Thabiti Anyabwile on Missions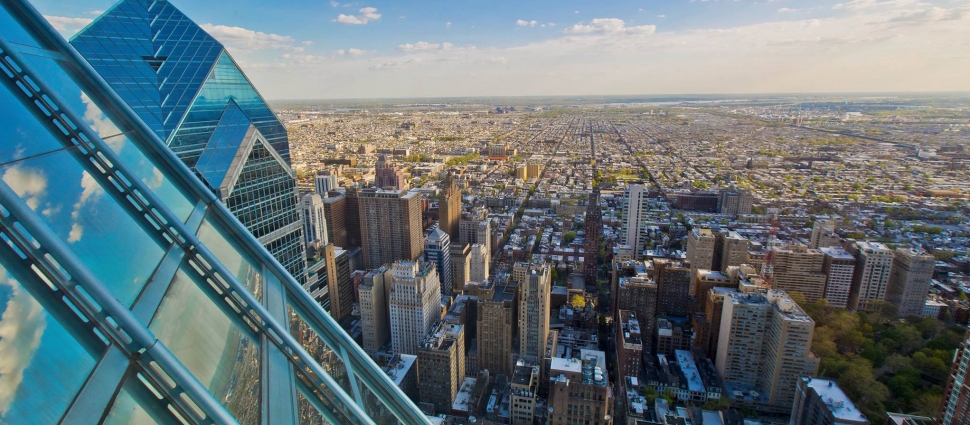 As promised here are some of the details from Thabiti Anyabwile's first address on missions at RTS Jackson this morning:
Speaking from Matthew 9:35-38, he divided the passage into four sections: 1) Jesus' work 2) Jesus' compassion 3) Jesus' assessment of the world around him 4) Jesus' solution to the problem he saw.
Some memorable quotations:
"If you ask what is effective rather than what is right, it will lead to pragmatism which in the end will destroy the message and all will be lost."
"Compassion is love in work-clothes."
"Only the deep mercy of Christ to us can drive us to compassion for the lost."
"Phrases like 'closed countries' and 'hard-to-reach people' may reveal a disconnect with Jesus' assessent: they were just as closed and hard in Jesus' day! But he saw it as an opportunity to beg for admission."
"When we pray we are petitioning the Lord of the harvest, the Master-planter and Master-reaper."
"Prayer is work, but it is the best work; it is communion with God himself."
And (citing J. I. Packer), "Prayer is the measure of a man and how we pray is the most important question that we face."