Teresa, Paul, and Union with Christ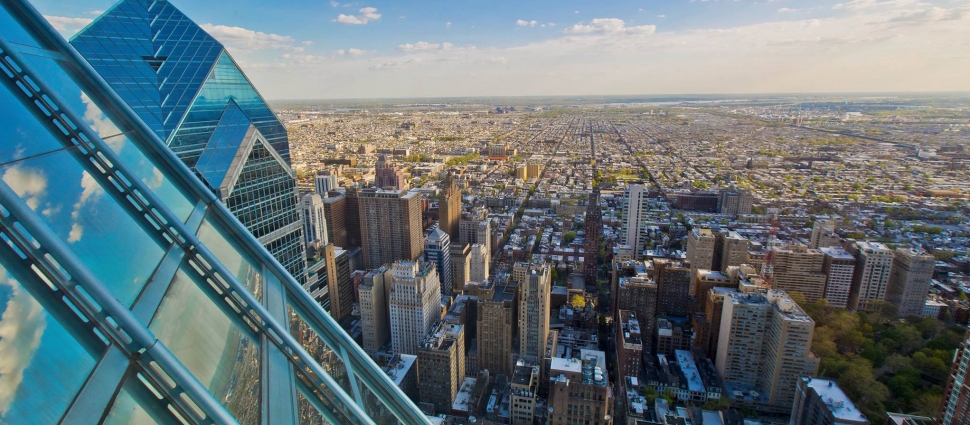 Many thanks to Rick for a thoughtful and provocative post on Mother Teresa.

With regard to her nearly fifty year struggle to experience any presence of Christ in her life and ministry, I wish to make one further point about union and communion with Christ. Mother Teresa's apologists are taking her sense of Christ's absence as the proof of true union with Christ. Just as Christ experienced the absence of his Father on the cross, so Teresa experienced the absence of Christ in her life and ministry, and in this way, she was united to Christ in his sufferings.

I wish simply to point out that when the apostle Paul spoke about being united to Christ in his sufferings, he did not speak of the absence of Christ, but of his presence: "I want to know Christ and the power of his resurrection and the fellowship of his sufferings, becoming like him in his death" (Phil. 3:10). For Paul, union with Christ was not simply imitative, but relational: in suffering he experienced personal knowledge of Christ and fellowship with Christ. Though Paul may well have felt the absence of Christ at times, as nearly all saints do, his predominant experience was of Christ's presence in the things he suffered for Christ's sake.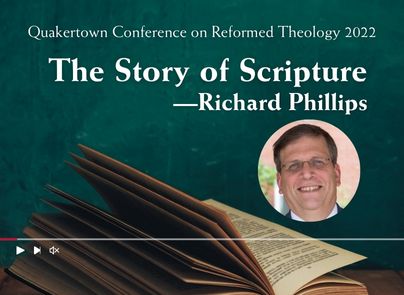 The Story of Scripture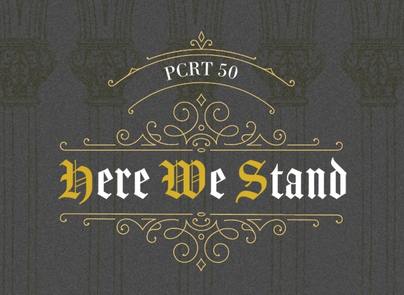 Register for the Philadelphia Conference on Reformed Theology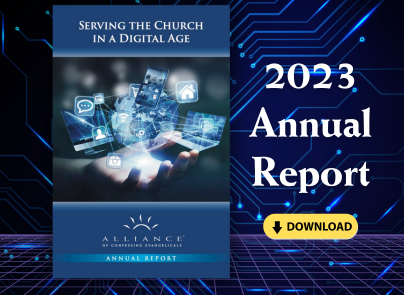 2023 Annual Report