Sunday in Columbia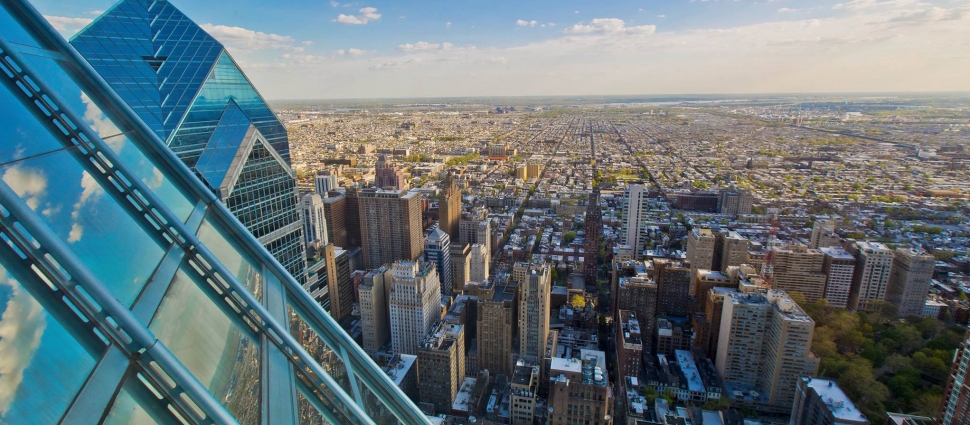 Anne, the children and I are in Columbia, South Carolina this Lord's Day. Tomorrow we'll head to Wild Dunes, near Charleston, SC for some much anticipated refreshment. This morning we worshiped with the saints of First Presbyterian Church (ARP) in Columbia. Sinclair Ferguson, their new Senior Minister, was preaching. It was glorious.

Derek is preaching for me these next two weeks in Jackson (thanks Derek!), and I'm looking forward to a good report of him. Meanwhile, Derek and I (along with about 1400 others) spent this last week at the General Assembly of the Presbyterian Church in America. While many of my friends have said that the week was "boring" -- half in jest no doubt -- I found it a very encouraging week.

Dominic Aquila, a long-time PCA minister who has held numerous significant posts and who is currently President of New Geneva Seminary in Colorado Springs, was elected Moderator. The following is his brief report of some of the highlights.