Summer Reading (So Far)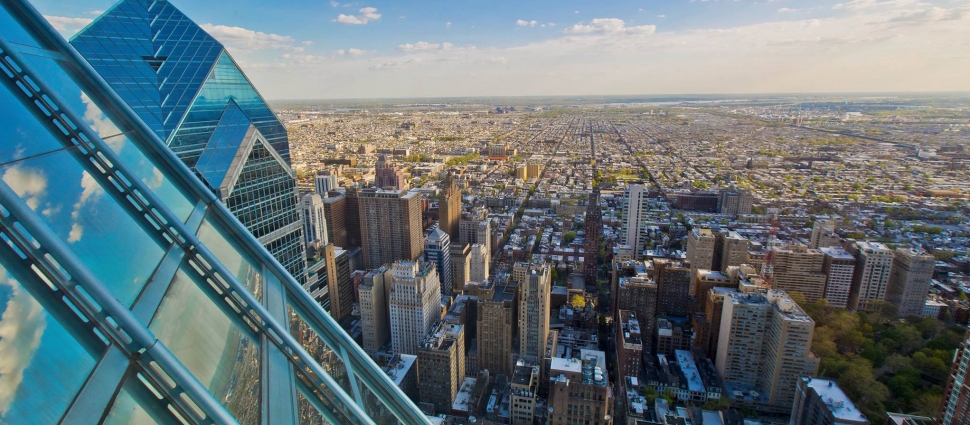 I have the unfair advantage of a sabbatical this summer, but my summer reading so far includes:

Gilead and Home by Marilynne Robinson - great contemporary novels on the life of ministry and the possibility of grace for prodigal sons.

The Decline of the Secular University, by C. John Sommerville - part of my ongoing reading on higher education.

White Guilt: How Blacks and Whites Together Destroyed Promise of the Civil Rights Era - a fascinating first-person assessment of race relations in the United States.

Two books by one of my predecessors at Tenth Presbyterian Church, Henry A. Boardman: The "Higher Life Doctrine of Sanctification Tried by the Word of God and A Handful of Corn: Selected Passages from the Writings.

Christ and the Future, by Cornelis Venema, read in preparation for next year's Philadelphia Conference on Reformed Theology.

The Language of God - Francis Collins was Director of the Human Genome Project; this book is his attempt to reconcile Christianity and science; a helpful book in many places, but overly simplistic, I thought, on the early chapters of Genesis.

Preachers and Misfits, Prophets and Thieves: The Minister in Southern Fiction, G. Lee Ramsey, Jr. - read in preparation for teaching a course at Westminster Seminary next January on Pastoral Ministry in World Literature.

Inerrancy and Hermeneutic: A Tradition, a Challenge, a Debate, Harvie M. Conn, ed. - read as part of my ongoing responsibilities to the board of Westminster Seminary.

The Gods of War: Is Religion the Primary Cause of Violent Conflict?, Meic Pearse - very good on why religion is not the primary cause of violent conflict; unclear in its assessment of pacifism vs. just war as valid paradigms for Christian engagement in affairs of state.

The Death and Life of America's Great Cities, Jane Jacobs - a classic work celebrating the right kinds of cities for human flourishing.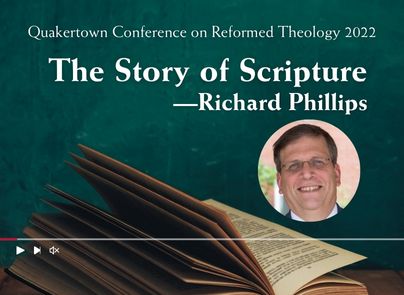 The Story of Scripture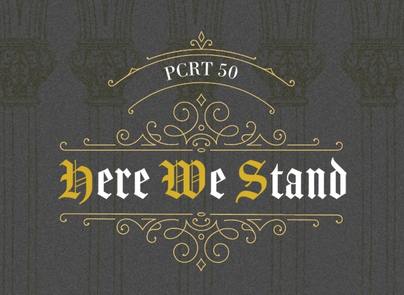 Register for the Philadelphia Conference on Reformed Theology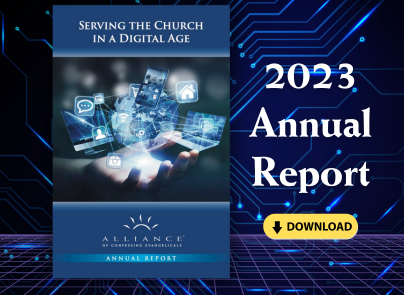 2023 Annual Report