Summer Reading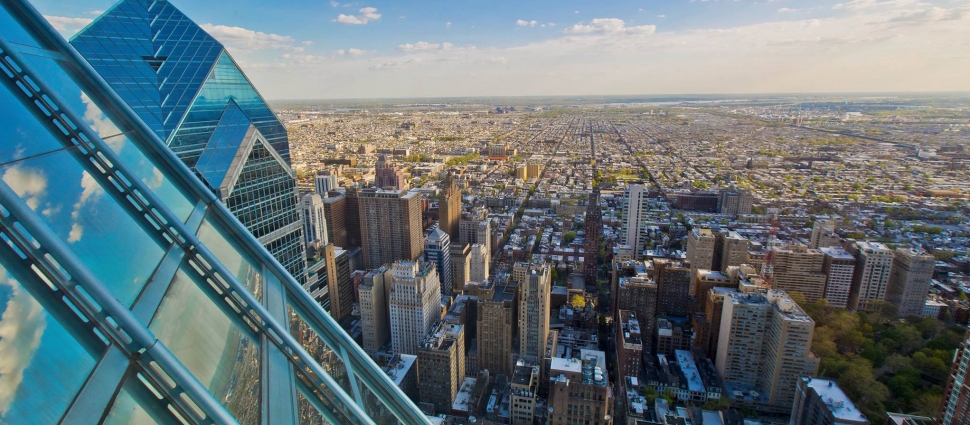 A while back, someone started us off with a list of their summer reading. Seeing that I didn't finish last summer's reading, I'm being a little less ambitious this year. But here are a few things I'm enjoying or hope to enjoy before the summer is over.
What Is the What: The Autobiography of Valentino Achak, by Dave Eggers. This is a biographical novel chronicling the atrocities of Southern Sudan and The Lost Boys. It's wonderfully written, calling to mind themes and writing techniques reminiscent of Ellison's The Invisible Man. What Is the What was a finalist in the National Book Critics Circle Award for fiction. Read this, weep and laugh.
In a similar genre, I'm looking forward to reading The Kite Runner by Khaled Hosseini. I'm late getting to this one, but am eager to absorb the story. Haven't seen the movie; we'll see if the movie lives up to the book. Please don't tell me!
I hope to continue enjoying The Oxford Book of Caribbean Short Stories.
In the young marrieds small group my wife and I host, we should finish up Paul Tripp's War of Words: Getting to the Heart of Your Communication Struggles. He's been getting to the heart of some of my many struggles for a couple months now. And it's been refreshing, convicting, helpful, and hopeful! Tripp's writing is friendly, clear, and revealing. We've read several books together as a small group, and I think this one is winning the "most favorite" award.
As brief meditations for part of my personal devotion time, I'm reading Joel Beeke's 365 Days with Calvin and Ajith Fernando's The Call to Joy and Pain: Embracing Suffering in Your Ministry. Can't do much better than Beeke on Calvin and Fernando on Christian suffering. Fernando and Crossway were honored with the 2008 Christianity Today Book Award in the "Church/Pastoral Leadership" category.
I'm meandering through J. Kameron Carter's Race: A Theological Account. How's this for interesting? He starts by examining Irenaeus' Against Heresies for a framework for countering a racialized worldview as a theological problem.
And, finally, I'm hoping to dip into Keith A. Mathison's From Age to Age: The Unfolding of Biblical Eschatology. Looking for a little help on the Olivet Discourse! Our own Dr. Derek Thomas says it's: "Meticulously comprehensive, this veritable compendium of biblical theology from Genesis to Revelation examines every possible nuance of eschatological insight. Mathison has provided us with an invaluable reference tool, a tour de force unlike any other on this hugely significant topic." I've learned to take Mr. Thomas at his word.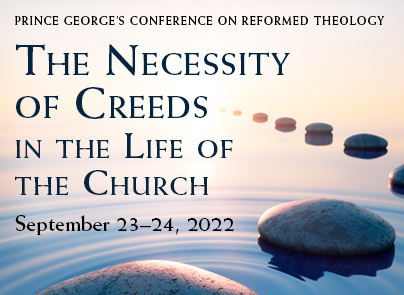 Craig Carter • J.V. Fesko