Summer Reading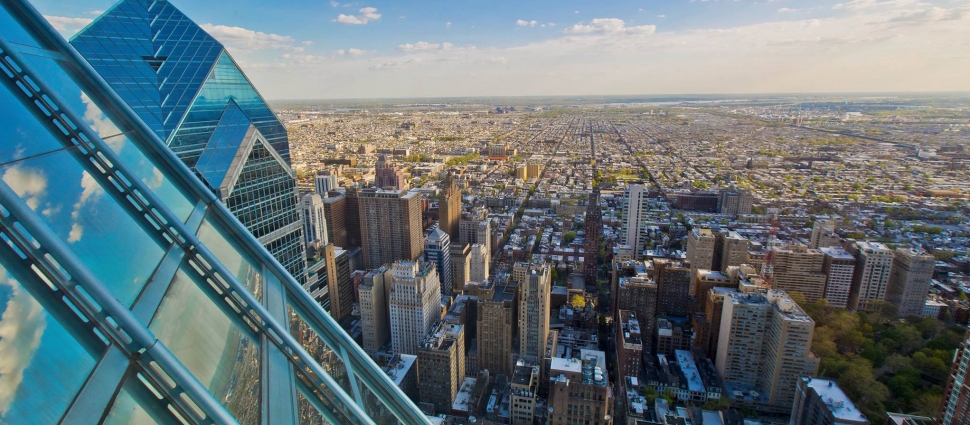 Compliance is good, even if it comes late, which is to say I finally have my summer reading list to add to the mix. I'm working on a book on American religious history this summer, so I'll be reading just about anything I can find on that topic. That's work, though. I hope to get through all of these for fun and edification.
Wells, Courage to Be Protestant. I didn't want to be the only in the room who hadn't read it.
Timothy Tennent, Theology in the Context of World Christianity: How the Global Church is Influencing the way We Think about and Discuss Theology. I will likely be using this as a textbook eventually. There's a chapter on Jonathan Edwards! (By the way, yesterday was the 258th anniversary of his dismissal from Northampton. Sad day.)
Morgan & Peterson, editors, Faith Comes by Hearing: A Response to Inclusivism. This issue isn't going away any time soon. I'm glad for this book.
Robert Webber, Who Gets to Narrate the World? Contending for the Christian Story in an Age of Rivals. As Webber's last book, this looks like it will be worthwhile.
Anthony Thiselton, The Hermeneutics of Doctrine. Read his wife's touching note on the debilitating stroke he suffered just after completing the manuscript. Then read page 43, which is as far as I have been able to read so far: "Doctrine may be perceived as the corporate memory and communal celebration of the narratives and drama of God's action in the world and in the life of Israel and the church . . . These communities, even if separated in time and place, perceive themselves as taking their stand and as staking their identity through sharing the same narrative, and through the recital and retelling of the same founding events."
Charles Marsh, God's Long Summer: Stories of Faith and Civil Rights. I tend to learn most about reading the Bible, prayer, and theology from others whose contexts are different than my own.
Richard Newman, Freedom's Prophet: Bishop Richard Allen, the AME Church, and the Black Founding Fathers. I should know more about him.
Jon Meacham, God, the Founding Fathers, and the Making of a Nation. I had skimmed this last summer, ready to read it more closely this one.
The Bobbsey Twins, numerous titles. Actually, my wife will be reading these to me (and my sons will also listen in). It's great to have kids.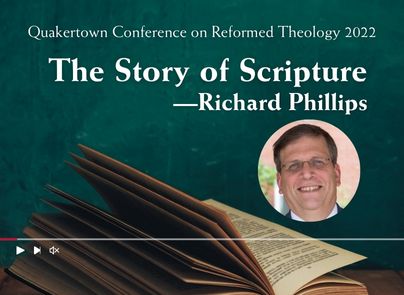 The Story of Scripture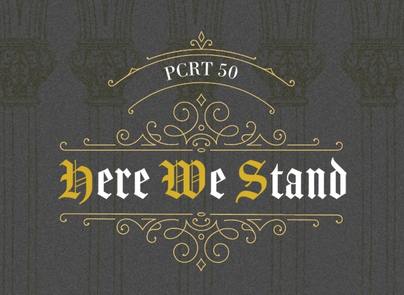 Register for the Philadelphia Conference on Reformed Theology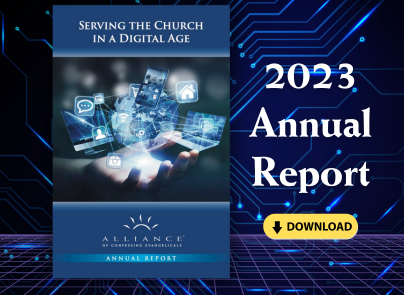 2023 Annual Report