Springtime in the South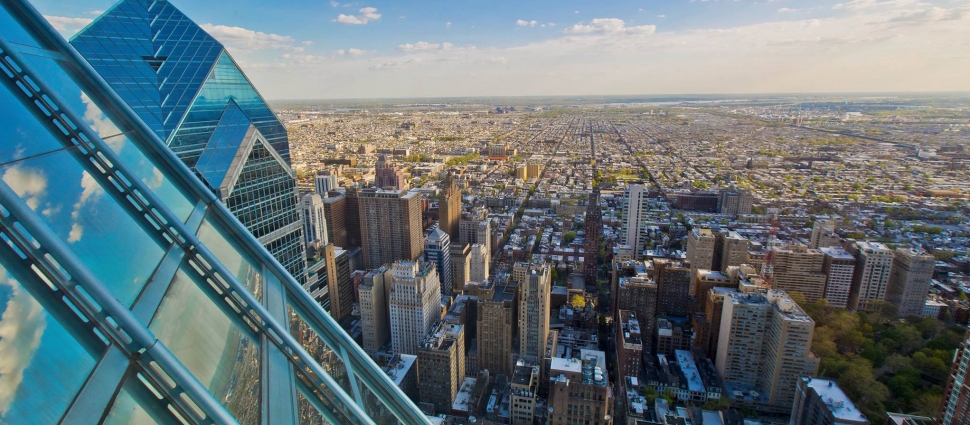 ...but not in the north, as I endured a below 20 degree walk to the office from Suburban station today. What can cure the cold weather ills? Talking about adoption at
PCRT Greenville
this weekend. For a third year, the historic theology conference descends upon my (longed-for!) hometown under the auspices of the Second Presbyterian Church (PCA), pastored by none other than the conference chairman, Richard Phillips.
The conference theme this year, as regular readers will know, is
Children of God: Adopted into the Father's Love
. While the Westminster Divines included a chapter on adoption and Calvin before them highlighted this facet of the gospel jewel in a way unheard of in church history, many modern Christians seem relatively unaware of the significance of the doctrine of adoption. PCRT Greenville aims to change that.
The pre-conference session features Richard Phillips and Joel Beeke, who will present on topics like "Fathers and Fatherhood" and "Daughters of Zion: The Feminine Design," among others.
I can think of few other things that most evangelicals are confused about other than these two subjects (and the others addressed at the pre-conference). But you will not get merely polemical navel-gazing at the PCRT. Rather, you will get soul food in the truest sense of the word: adoption is one of those doctrines that lends itself to a pastoral warmth and joy. And, for me, if I can hear either Beeke or Phillips on anything (but especially adoption), I'm going to make time to do so.
But, one last thing: not only can you get the soul food described above, you can actually get some of the best Southern food right around the host church (the other kind of soul food!). Downtown Greenville has been lauded by several major publications for its vibrant, family-friendly atmosphere - as well as boasting one of GQ's top three chefs in America (yes, in Greenville, SC!) at a restaurant right across the street from Second Church.
So register
here
if you haven't yet! And come out to be fed by pastors who love to unfold the riches of our inheritance as children of God, adopted into the Father's love. In Greenville, all the best soul food awaits at this year's PCRT.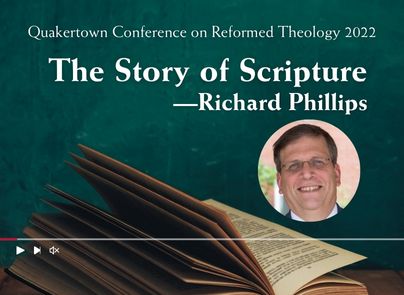 The Story of Scripture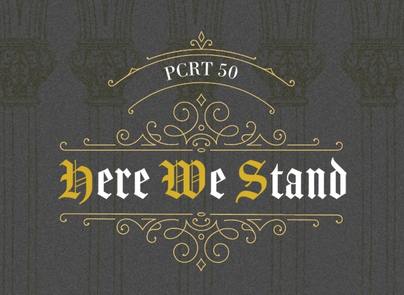 Register for the Philadelphia Conference on Reformed Theology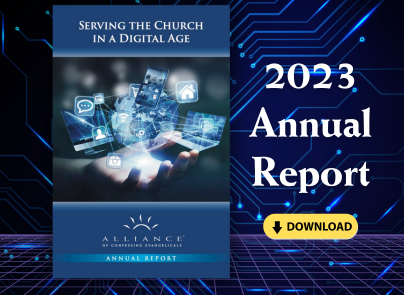 2023 Annual Report