Split P's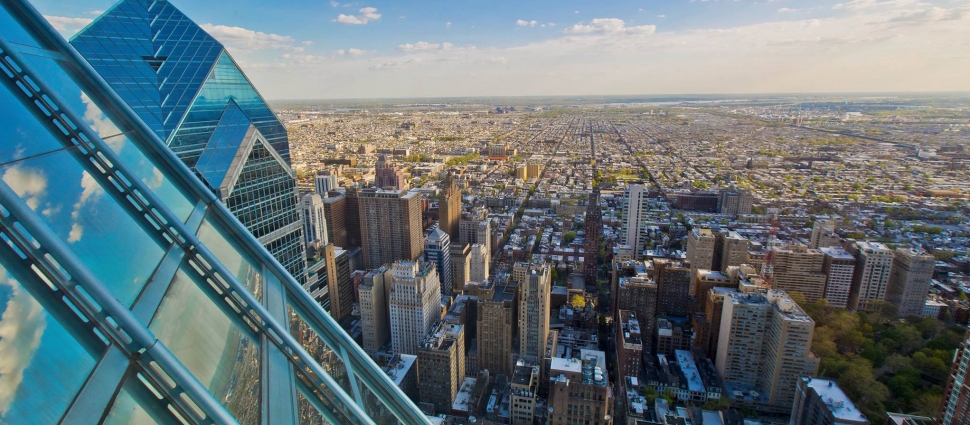 A friend sent the following link to an article about two Ohio congregations that have voted to leave the Presbyterian Church USA:
http://www.ohio.com/mld/ohio/living/people/family/16007379.htm
I was particularly struck by Pastor Weyrick's comments about investing time and energy in fighting denominational issues. Some readers will know that my own congregation -- Philadelphia's Tenth Presbyterian Church -- made a similar decision to leave the mainline church around 1980. In retrospect, it seems clear that the rapid growth of the church's urban ministries throughout the 1980's was more or less directly related to our freedom from denominational debates about basic issues of biblical faithfulness. I pray that these two churches will experience a similar blessing in coming years.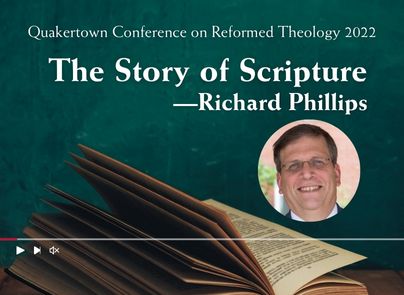 The Story of Scripture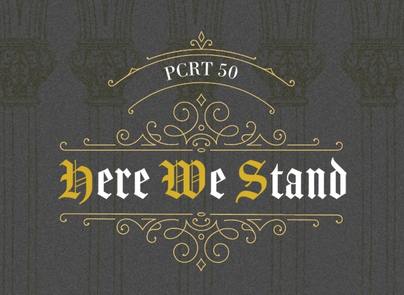 Register for the Philadelphia Conference on Reformed Theology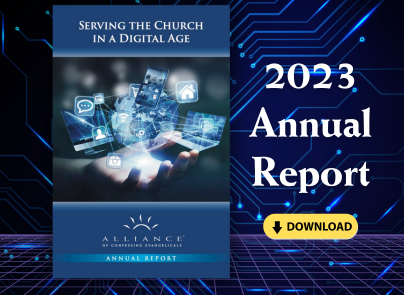 2023 Annual Report