Singapore Notebook: St. Andrew's Cathedral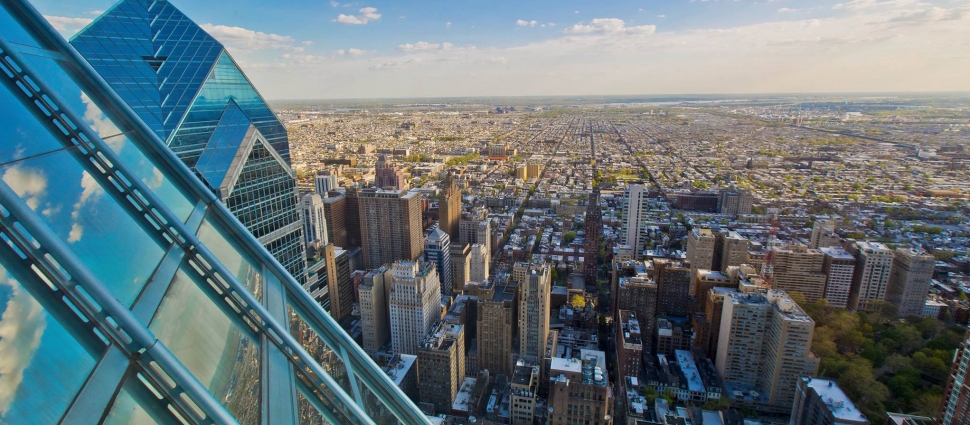 Here I finally begin posting some reflections and reactions on my recent trip to the Far East. My 11-year old daughter Kirsten and I left for Singapore on December 3, returning on December 12. The main purpose of the trip was to serve Singapore Youth for Christ by teaching at their annual Bible Trails Conference, as well as to visit a career partner in a nearby country that is officially closed to Christian work.

Singapore is a beautiful island/city/country of nearly 5 million people. The conference was held at St. Andrew's Cathedral, a gospel-centered Anglican church in the heart of the city. The grand sanctuary was built roughly around the same time that Tenth Presbyterian Church was built in Philadelphia. The church also has a beautiful new worship facility with terraced seating, built down into the ground, as well as (this is rare for Singapore) beautiful green space around the central buildings.

What really excited me, though, was the subway station that is located virtually on the church property.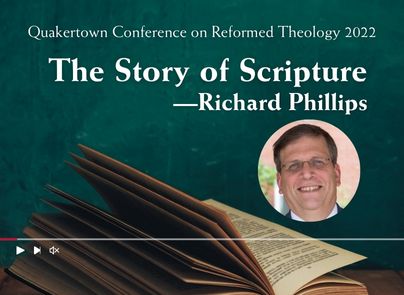 The Story of Scripture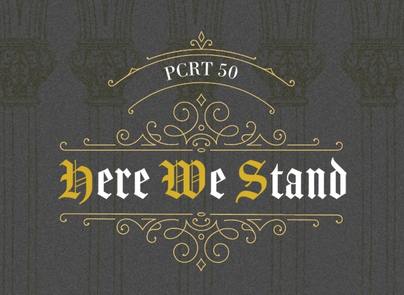 Register for the Philadelphia Conference on Reformed Theology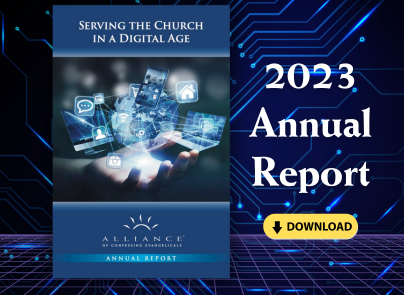 2023 Annual Report