Sinclair Ferguson on ELIZABETH PRENTISS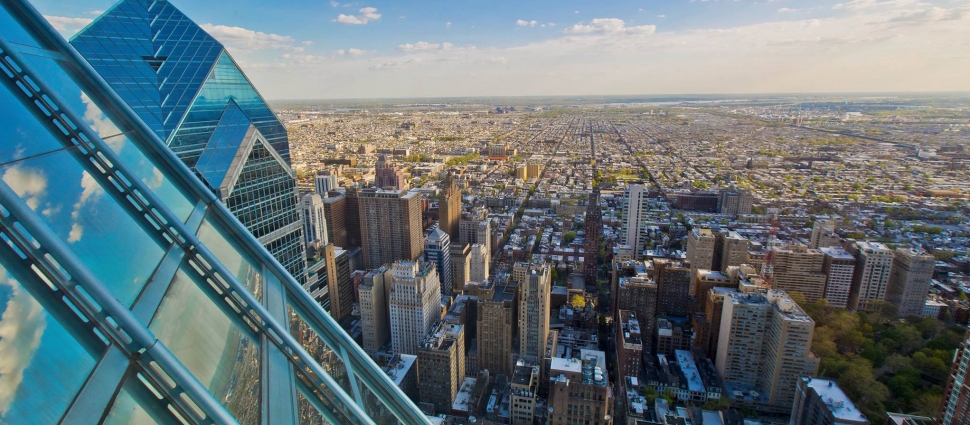 Check out Sinclair's recommendation of
Sharon James' new book on Elizabeth Prentiss
, entitled
More Love to Thee
.
Elizabeth Prentiss . . . That name sounds familiar. Where have you seen it before? Who was Elizabeth Prentiss? You may have read her best-seller
Stepping Heavenward
or
The Little Preacher
. You have certainly seen her name in our hymnbooks (
Trinity
, No. 649). Remember now? Yes, she wrote the hymn "More Love to Thee, O Christ."