Serving but Staying Off the New Calvinist Bandwagon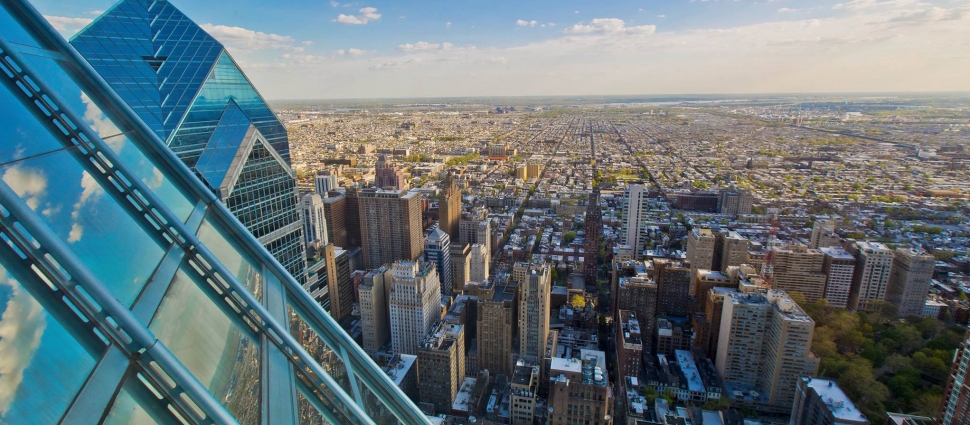 Last week I began a four-part series of observations pertaining to the New Calvinism - Old Calvinism discussion. My
first post
argued that Old Calvinists should be grateful for and generally happy about the New Calvinism (spurring a back-and-forth between
Darryl Hart
and
me
). This second post will make the argument that Old Calvinists should not be threatened by or feel pressure to conform to the New. I would offer four observations to this effect:
1. The numerical success of the New Calvinism is at least in large part a function of the sheer size of the ponds in which they are fishing.
2. Like all other "movements," the New Calvinism is likely to diffuse and fragment
3. The distinctive beliefs and practices of Old Calvinism are biblical and precious.
4. Old Calvinists can best serve the New Calvinists by remaining who we are.