Revitalizing an Eighteenth-Century Christian Community: Baptists Seeking Revival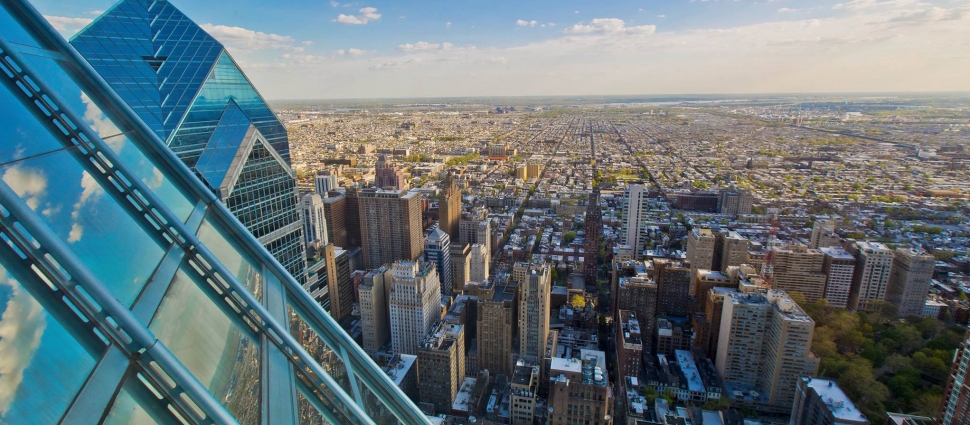 Theological Reformation
Eighteenth-century Baptists did not emerge from their spiritual "winter" until the last two or three decades of the century. Again, there were a variety of reasons for what amounts to a profound revival among their ranks. There was theological reformation, in which the Hyper-Calvinism of the past was largely rejected in favour of a truly evangelical Calvinism. The Gospel Worthy of All Acceptation, written by Andrew Fuller (1754-1815)1 and published in 1785, was the book that crystallized this movement of theological renewal. Fuller was a farmer by occupation, a big, broad-shouldered man who looked, to some at least, the very image of a village blacksmith. Yet, in the words of the British Baptist historian A. C. Underwood, Fuller was "the soundest and most creatively useful theologian" the Baptists had in the eighteenth century.2 It was during his first pastorate in the village of Soham, Cambridgeshire, from 1775 to 1782 that he wrote the substance of the above-mentioned book. In it he convincingly demonstrated on the basis of the Scriptures that it is the duty of all who hear the gospel to put their faith in Christ and the corresponding duty of pastors to preach the gospel clearly and plainly to all, using "free and solemn addresses, invitations, calls, and warnings ... to bring them to Christ."3
Calling for Repentance
Then calls for repentance played a critical role in the revitalization of many of these Baptist causes. For instance, Andrew Fuller, in his Causes of Declension in Religion, and Means of Revival (1785), outlined the spiritual apathy then reigning among far too many Baptists of his day:
"It is to be feared the old puritanical way of devoting ourselves wholly to be the Lord's, resigning up our bodies, souls, gifts, time, property, with all we have and are to serve him, and frequently renewing these covenants before him, is now awfully neglected. This was to make a business of religion, a life's work, and not merely an accidental affair, occurring but now and then, and what must be attended to only when we can spare time from other arrangements. Few seem to aim, pray, and strive after eminent love to God and one other. Many appear to be contented if they can but remember the time when they had such love in exercise, and then, tacking to it the notion of perseverance without the thing, they go on and on, satisfied, it seems, if they do but make shift just to get to heaven at last, without much caring how. If we were in a proper spirit, the question with us would not so much be What must I do for God? as, What can I do for God? A servant that heartily loves his master counts it a privilege to be employed by him, yea, an honour to be entrusted with any of his concerns."4
Many, Fuller noted, were merely content to get to "heaven without concerning themselves overly about how they get there." The practice of giving oneself wholly to God that had been common among the seventeenth-century Puritans had generally ceased to be part of late eighteenth-century Baptist piety. This apathy was well revealed in the question, "What I must do for God?" In other words, they were asking, "What is the minimum I must do to get to heaven?"
Five Ways Forward to Revival
Seeking to change this dire situation, Fuller suggested:
"If it is required "What then is to be done? Wherein in particular can we glorify God more than we have done?", we answer by asking: Is there no room for amendment? Have we been sufficiently earnest and constant in private prayer? Are there none of us that have opportunities to set apart particular times to pray for the effusion of the Holy Spirit? Can we do more than we have done in instructing our families? Are there none of our dependents, workmen, or neighbours that we might speak to, at least so far as to ask them to go and hear the gospel? Can we rectify nothing in our tempers and behaviour in the world so as better to recommend religion? Cannot we watch more? Cannot we save a little more of our substance to give to the poor? In a word, is there no room or possibility left for our being more meek, loving, and resembling the blessed Jesus than we have been?"5
Here, Fuller listed five ways in which his fellow Baptists could prepare themselves for renewal. At the top of the list is (1) prayer; (2) then the cultivation of Christianity in the home; (3) witnessing to unbelievers; (4) honest examination of what needs to be changed in one's character and purposefully seeking to change it; (5) and finally, the development of a spirit of generosity to those in need.
However, Fuller went on to stress, one's heart attitude was also important. "Think it not sufficient that we lament and mourn over our departures from God. We must return to him with full purpose of heart." As Fuller reflected on this matter of heart-renewal, he urged his readers to "cherish a greater love to the truths of God; pay an invariable regard to the discipline of his house; cultivate love to one another, frequently mingle souls by frequently assembling yourselves together; encourage a meek, humble, and savoury spirit."6
To Be Continued...
1. For the life and ministry of Fuller, see Paul Brewster, Andrew Fuller: Model Pastor-Theologian (Nashville, TN: B&H Academic, 2010) and Peter J. Morden, The Life and Thought of Andrew Fuller (1754-1815) (Milton Keynes, England: Paternoster, 2015).
2. A History of the English Baptists
(London: Carey Kingsgate Press Ltd., 1956), 166.
3. Cited Underwood, History of the English Baptists, 163-164. This quote is taken from the confession of faith that Fuller made when inducted into his second pastorate at Kettering, Northamptonshire, in 1783.
4. Andrew Fuller, Causes of Declension in Religion, and Means of Revival in The Complete Works of the Rev. Andrew Fuller, ed. Joseph Belcher (Repr. Harrisonburg, VA: Sprinkle Publications, 1988), III, 320.
5. Fuller, Causes of Declension in Religion, and Means of Revival in Complete Works, III, 320.
6. Fuller, Causes of Declension in Religion, and Means of Revival in Complete Works, III, 324.
*You can find the first two posts in this series here and here.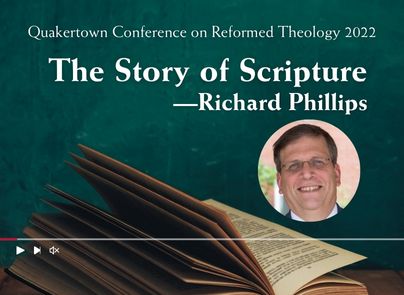 The Story of Scripture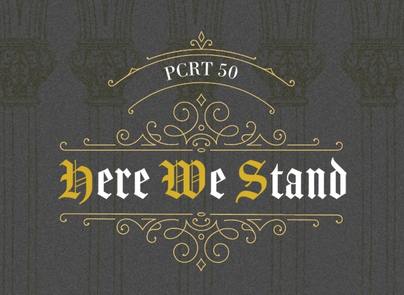 Register for the Philadelphia Conference on Reformed Theology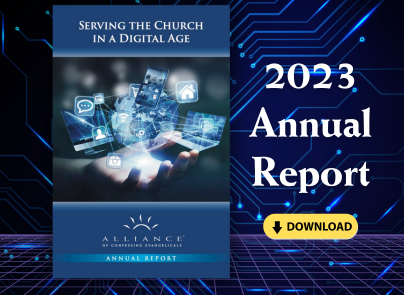 2023 Annual Report