Reverse Adoption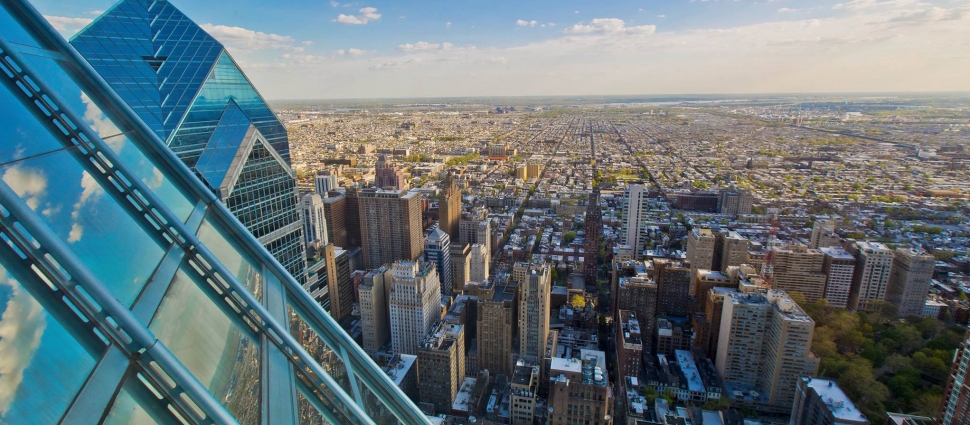 You can't choose your family . . . or can you?

Last week ABC News reported that 40-year old Jenna MacFarlane has adopted new parents. Feeling estranged from her own family, MacFarlane took out a personal ad that began "Single white female seeking family." She received nearly a hundred replies and eventually decided to "adopt" Karen and Steve Kesler.

In moments of weakness and frustration, many Christians have wondered whether it might be possible to have a new church family.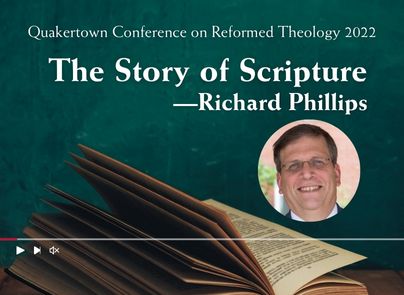 The Story of Scripture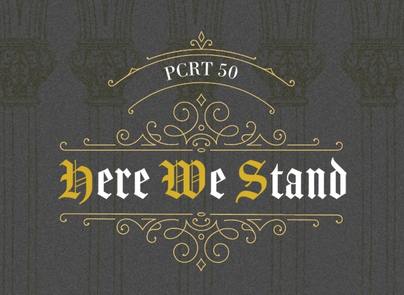 Register for the Philadelphia Conference on Reformed Theology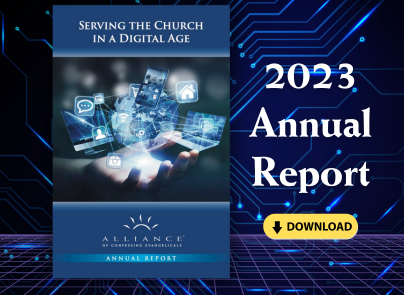 2023 Annual Report