Reformed tradition taking root in China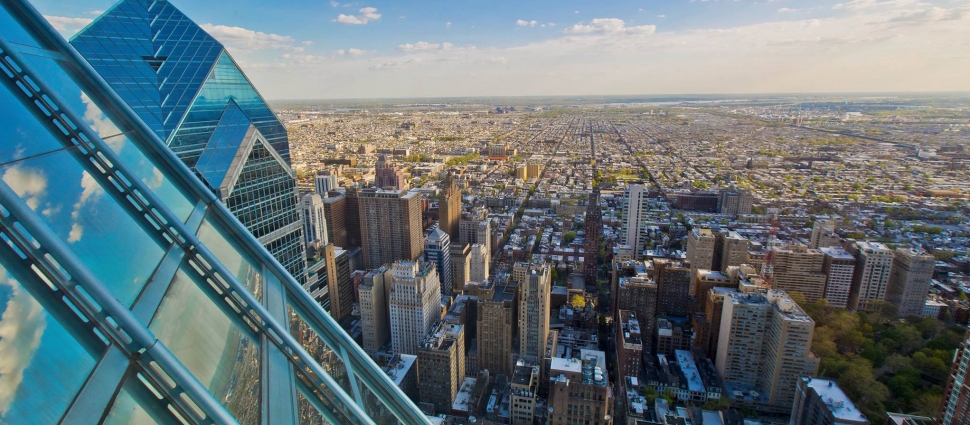 China may be emerging as another global center of Reformed faith and practice. If so, East Asia would seem to be well on its way to becoming the heartland of the Reformed tradition in this century. True, outside South Korea, the Reformed tradition in East Asia lacks the long and relatively unbroken history of institutional development and cultural influence it enjoys in parts of Europe and the Anglosphere (including South Africa in this case), but that is changing rapidly. There are remarkable developments taking place in Indonesia, Singapore, and China. Two major Chinese cities--China's Geneva and Edinburgh, if you will--particularly stand out. Only God knows how all this will turn out, but present appearances our very encouraging despite some glaring issues.
Evidence of the advance of the Reformed tradition in China is not hard to find. (At the risk of indecent self-promotion, I happily point you to
China's Reforming Churches
, which attempts to tell the backstory, set present developments in proper context, and assess opportunities, needs, and challenges going forward.) Just this week, ZGBriefs, a digest of news of interest on China, highlighted a piece by Brent Fulton entitled "
In Search of Structure: The Pull of Denominations in China
."
Brent, founder and director of
ChinaSource
, is a keen observer of Christianity on the mainland. He notes a significant change among house church leaders in their views on denominations. For decades China's house churches tended to despise denominations but that has been changing rapidly as they face the need for institutional structure and better church practices in order to support the work of the ministry--defending the faith, practicing discipline, training up the children, ordaining ministers, sending out missionaries, and so on. Interestingly, their quest for structure is driving many church leaders to the resources of Reformed theology and biblical presbyterianism, broadly construed. Brent is clearly right to view these two trends--the embrace of structure and Reformed theology--as thoroughly entangled. And, despite certain dangers, this is very encouraging since the embrace of Reformed theology in China is a church-centered affair.
For evidence of this, and further evidence of the indigenization of the Reformed tradition in China, consider this recent
interview with a house church pastor
from a midsize eastern city (not one of the two noted above it is worth noting). The interview, translated and divided into three parts for our benefit by the good folks at
Chinese Church Voices
, first appeared on Christian Times, a leading Christian website in the People's Republic. Does it surprise you there is such a thing as a leading Christian website in China? Read the interview, there are far better surprises than this in store.