Reformation-Resurrection Conference 2015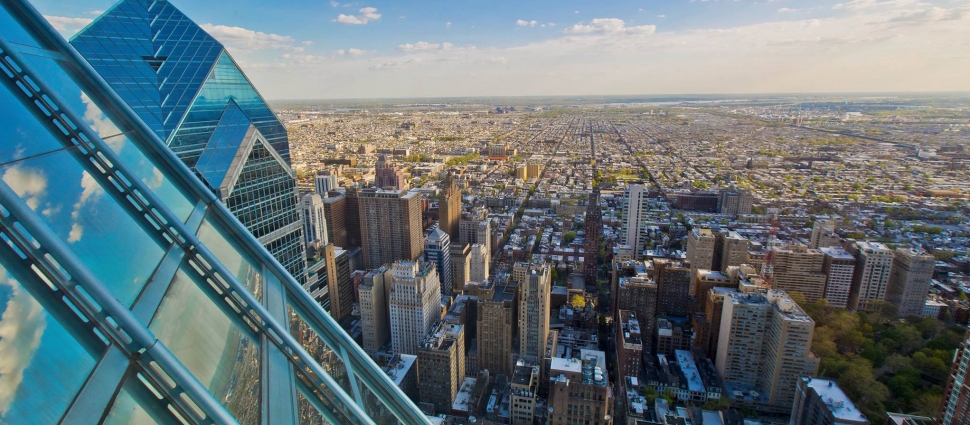 Several years ago I had the privilege of preaching in Denmark at the Reformation-Resurrection Conference. The invitation came out of the blue, hanging upon the absence of another brother whose health prevented him from serving. I went a little tentatively, not knowing what I would find, not least because Denmark is hardly known as an epicentre of biblical faith and life.
You can imagine my delight when I discovered a conference organised by a small but vigorous Reformed Baptist church, gathering together saints of like mind - many of them in far-from-ideal spiritual circumstances themselves - for a week of concentrated scriptural Bible teaching and warm fellowship among believers of the same spirit. People had gathered not only from Denmark but also from Norway, Sweden, Germany and even further afield to worship God together and enjoy a time of spiritual refreshment. Unfortunately, when they all arrived they discovered that the man they had hoped to hear was absent, and yours truly was the sorry substitute. Nevertheless, the Lord undertook for us, and it was his truth that went forth to the glory of his name.
All of which to say that the brothers in Denmark have been kind enough to invite me back again this summer when, God willing, my topic will be
The Christian Family: God's Grace in the Heart and in the Home
. The conference is due to be held in mid-July at a school in Mariager, between Aarhus and Aalborg in the north of Denmark. They have asked me to draw this to the attention of interested friends, who can find out more at the conference website (
Danish
/
English
). Perhaps I will see you there?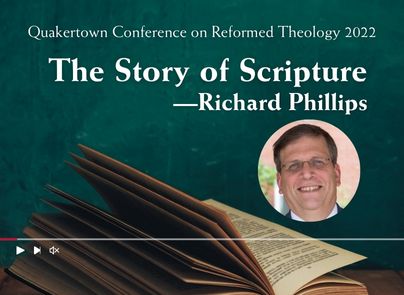 The Story of Scripture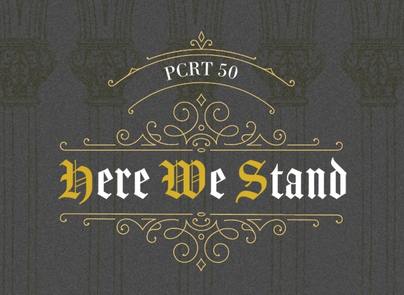 Register for the Philadelphia Conference on Reformed Theology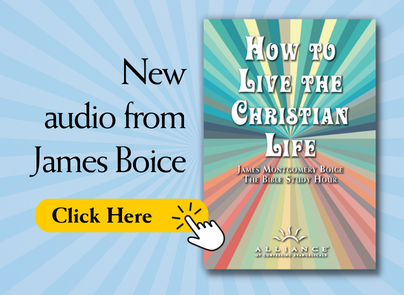 New audio from James Boice