Reformation Hymn Festival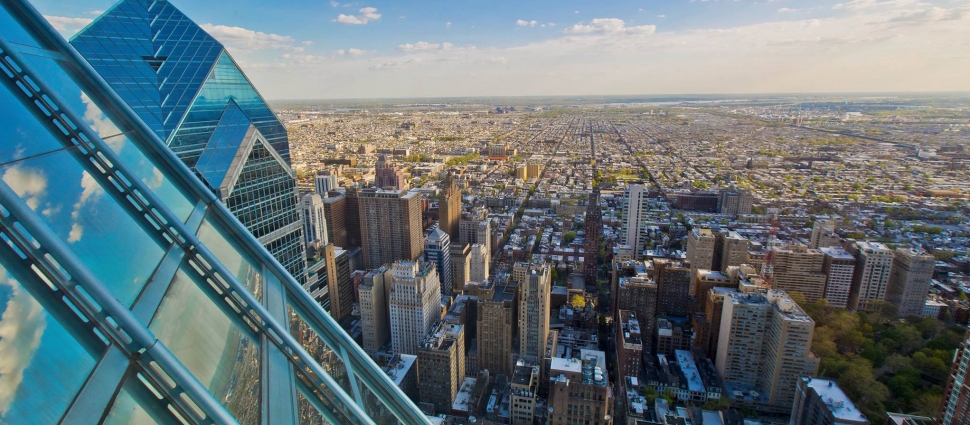 Last night was the 8th annual Reformation Hymn Festival at Philadelphia's Tenth Presbyterian Church. It was a memorable evening of praise.

Westminster Seminary California's President, Dr. Robert Godfrey, was the preacher. He made a simple but important point about the Protestant Reformation: the recovery of the Scriptures for the people of God enabled communication to take place in two directions. It enabled God to speak to his people in the reading and preaching of the Word; it also enabled God's people to speak back to him, especially by singing the Word of God.

In the morning services Dr. Godfrey observed that what he witnessed in the children's Sunday School would have been impossible 500 years ago: a room full of children with Bibles on their laps.

Praise God that we have the Word for reading, for preaching, and for singing!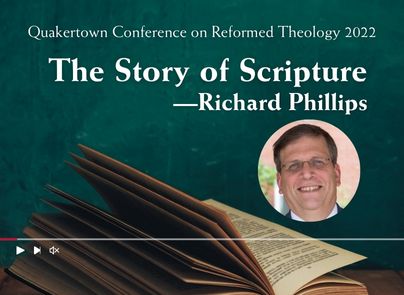 The Story of Scripture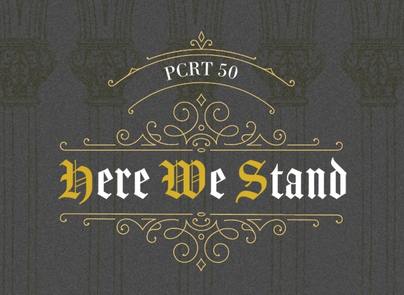 Register for the Philadelphia Conference on Reformed Theology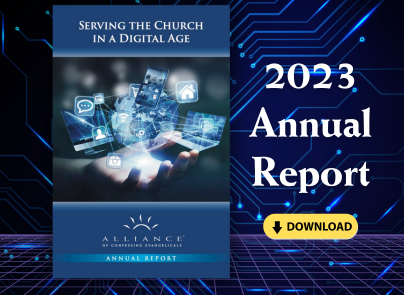 2023 Annual Report