Reflections on being a grandfather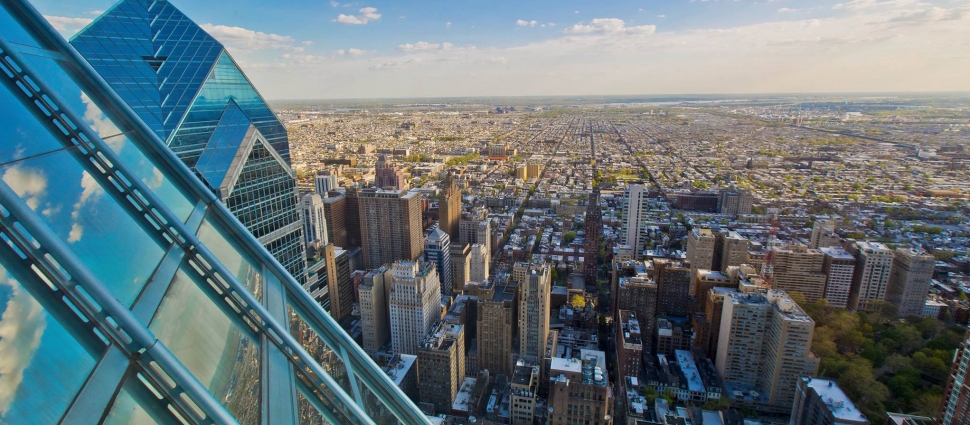 Thanks Phil. You are quite correct. I am a three-month old grandfather of a beautiful girl named "Hannah May." In Belfast, where my daughter and son-in-law live, she is known as Hannah, but in Mississippi, these sweet folk have a penchant for the double name and she's been "Hannah May" since I first announced her middle name!
What are my thoughts about this event? Let me see...