Trinity...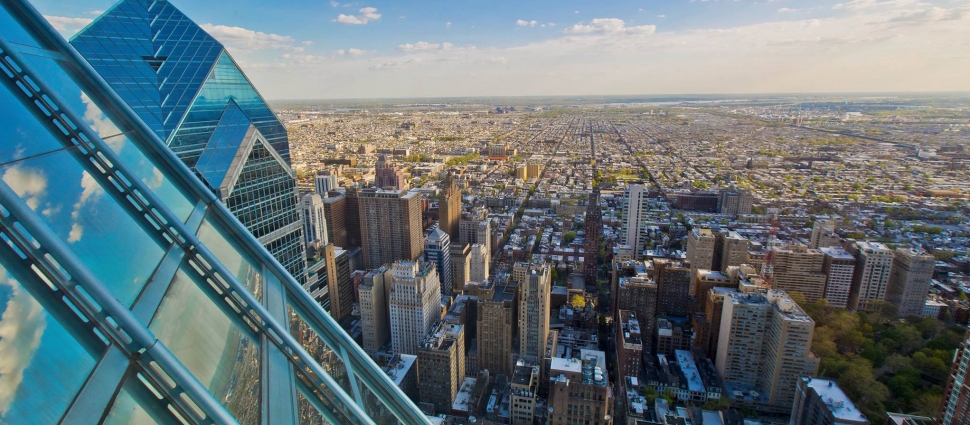 Del informs me that Trotter has been "rapping" again. This time, on the Trinity. He's teamed up with
Colin Buchanan
, the Australian musician and lover of Reformed doctrine on a CD called "God Rock". Rumor has it that the two of them are hoping to make millions from the "movie rights." You can listen to a snippet, here:
http://www.youtube.com/watch/?v=8EQXGmXAvB4
. You can't say I didn't warn you.