Promoting Perkins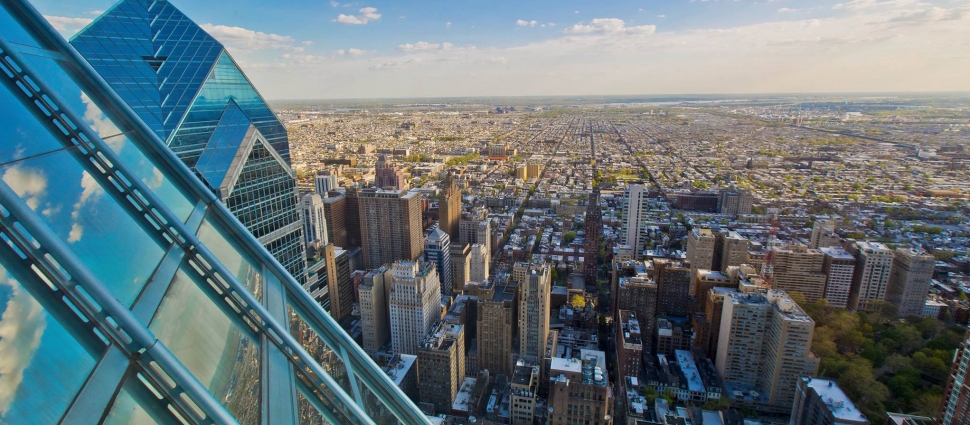 I am delighted to get my hands on the first volume of a projected ten-volume set,
The Works of William Perkins
. Perkins was one of those phenomenal proto-Puritans, in this instance a man often called "the father of Puritanism." While for some that is reason for opprobrium of the nastiest sort, for others it is high praise indeed. And yet for years Perkins has wallowed in relative obscurity, his writings little known and not easily available, apart from one or two sterling efforts from a couple of publishers.
All that should be changing with this set, which begins with the first of four volumes of exegetical works (to be followed by three volumes of doctrinal and polemical works and a further three of practical works), including A Digest of Harmony of the Old and New Testaments, Combat Between Christ and the Devil on Matthew 4.1-11 and a study of The Sermon on the Mount. J. Stephen Yuille, editor of this first volume, provides a brief but full biographical preface, introducing us to the man himself, before we plunge into the productions of his pen.
The Digest is a fascinating little outline of Scripture history, introduced by an essay in which Perkins surveys the various historical divisions he identifies with brief comments on each. The Combat is also fairly brief, but gives the reader an opportunity to get into the groove of Perkins' style and structure - readers of the Puritans will quickly discern much that is familiar in the structure and priorities of Perkins' writing. By far the most substantial element of volume one is The Sermon on the Mount, over 550 pages of closely-reasoned and closely-applied exposition of Matthew chapters 5 through 7. Here Perkins' theological acumen and driving concern for genuine godliness are both evident, as he weaves profound instruction and penetrating insights into what is essentially a treatise on real righteousness.
The whole is newly typeset, and a careful modernisation of the text makes it more accessible to the average reader. It is available from the usual sources (
Westminster
/
Amazon.com
/
Amazon.co.uk
) as well as direct from the
publisher
. In this connection, it should be noted that this volume is one of many RHB titles
in ebook
which are currently available through Westminster
at ridiculous prices
. The Perkins volume is currently
$1.99
for Kindle, but only for another few hours.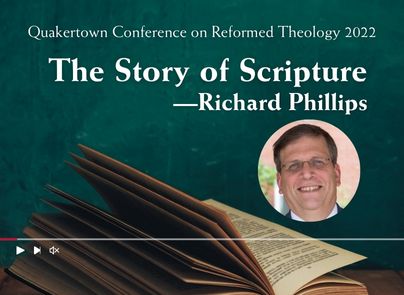 The Story of Scripture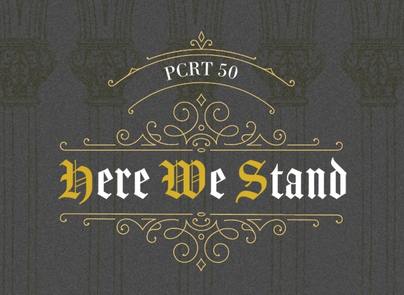 Register for the Philadelphia Conference on Reformed Theology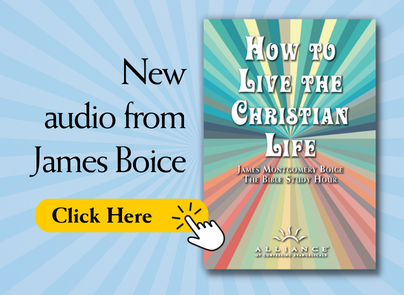 New audio from James Boice