Preaching pure and simple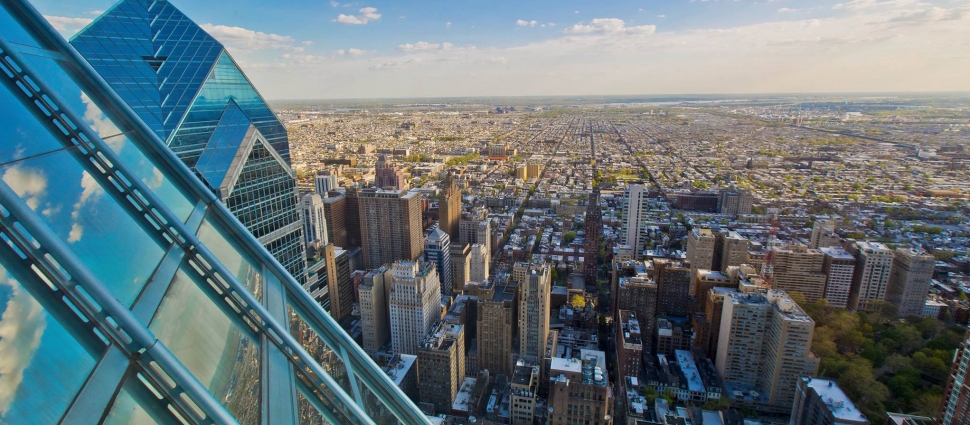 I had a delightful day yesterday at the Grace Baptist Church in Edlesborough, hearing Stuart Olyott run about 60 men of varying ages and backgrounds through what it meant to preach the Word of God. Two morning sessions encouraged us to "Listen to yourself" - to make an objective analysis of our strengths and weaknesses in preaching against twelve benchmarks, as a means of assessing and improving our God-given gifts.
Two afternoon sessions followed, exhorting us to "Knock the socks off them!" For those not schooled in British idiom, this was a series of counsels intended to help us preach with penetrating power.
Thorough preparation, earnest prayer and cultivated plainness were urged upon all present in what was a feast of fellowship and a real blessing to those who preach. I confess that the day left me feeling utterly unable to preach, and yet unable not to preach. I regret having to leave at the end of the day, preventing me from hearing Stuart preach at an open session in the evening. According to reports, it was an equally delightful time, preaching to a crowded chapel full of eager listeners. All in all, it was a day which modelled what it cultivated.
Those interested in learning more can do so by purchasing Stuart's excellent book,
Preaching: Pure and Simple
(
Amazon.com
and
Amazon.co.uk
). Young pups learning their craft and old dogs still crafting would all profit.