Preaching during the Christmas Season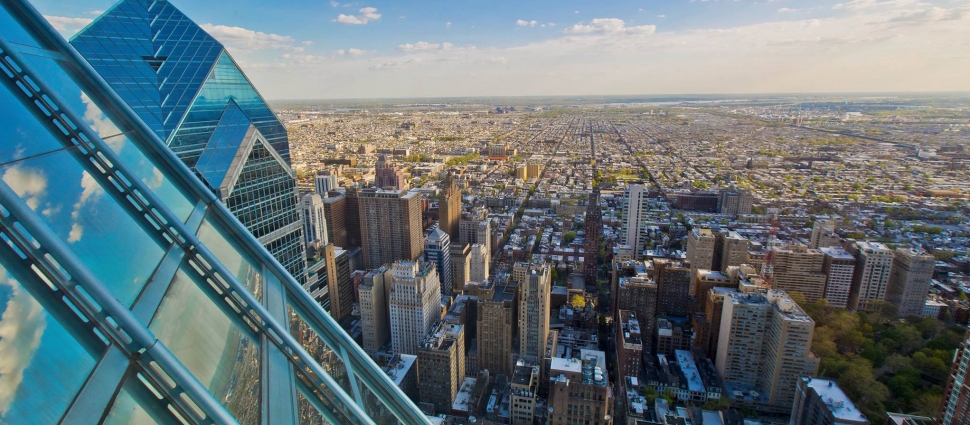 Reading Carl's post on "Oxgoads no more" prompted me to share what I have done over the past three years here at FPC Hattiesburg during the Christmas season. I confess that I find this time of year challenging for two reasons: 1) One can only preach Matt 1-2 and Luke 1-2 so many times before the texts lose their sense of drama and interest for people; 2) often this time of year brings church members who have not been attending regularly as well as visitors who feel "they ought to be in church."
In response, I have tried to preach Christmas series, generally 4-6 weeks long, from unexpected places that connect to the larger themes of advent and Christmas, incarnation and redemption. And so, in 2009, I preached five sermons from Isaiah--the four servant songs (Isa 42, 49, 50, 53) with Isaiah 65 for the Sunday around New Years. These texts pointed us quite directly to the coming Messiah, but also to the larger purposes of the incarnation: death and resurrection establishing Jesus' rule and ushering in the new heavens and earth.
Last year, I preached four sermons called "Christmas in Genesis." The idea was to make the larger point that the OT shadows forth and promises the coming Messiah; and so, one can find "Christmas" throughout the Bible. I took the theme of "promise" and had as my texts Genesis 3:15; 15:1-6; 18:1-15 with 21:1-7; and 22:1-19. Again, like in 2009, my Christmas eve text (we always have a Christmas eve service with communion) took me to the purpose of the incarnation--the redemptive suffering and death of Jesus the Messiah.
This year, I thought it might be good to book-end the series I did last year by doing "Christmas In Revelation." This made sense to me because 1) the season of advent is not only about Jesus' first coming, but his second coming; 2) the larger purpose of redemption is found in the cosmic redemption that will be realized in the new heavens and new earth; 3) it would continue to push people to think of Jesus during this season not simply as the baby in the manger, but the victorious warrior-king who has crushed the serpent's head and will triumph over all of his and our enemies. I've planned six sermons: 1:9-20; 4:1-5:14; 7:1-17 with 14:1-5; 12:1-17; 19:1-10 (Christmas eve); 19:11-21 (Christmas Day); 21:1-8.
The other thing that I've tried to do during this season is preach evangelistically. While every sermon I preach has the Gospel and focuses on Jesus, during this season I try explicitly to appeal to men and women to repent and believe the Gospel today, to forsake their sin and rest in Jesus as he is offered in the Gospel. Our people know this and make a point of inviting family and friends during this time. We also make an effort to encourage people to invite others, knowing that they will hear the Gospel clearly and an appeal will be made for them to repent and believe.
The net effect of this is multi-fold: 1) our people hear texts from Bible books that I may or may not preach through expositionally from beginning to end, hence being exposed to the whole counsel of God; 2) they are taught a Christ-centered hermeneutic that becomes even more explicit during this Christmas season; 3) we are generally successful at avoiding the sentimentalization of Jesus trap that can all too often accompany this season; 4) I personally am invigorated by preaching short series from different Bible books, especially after concluding lengthy series (in 2010 I had just finished Hebrews; in 2011, Sermon on the Mount); and 5) our friends, guests, and less frequently attending members hear the Gospel clearly and are appealed to with passion to believe in him.
As a result of all of these things, I find this a fun time of the year for ministry (are Presbyterian ministers allowed to have fun?). And preaching during this season becomes a delight for me and hopefully for our people.