Praying Through the Scriptures: Joshua 23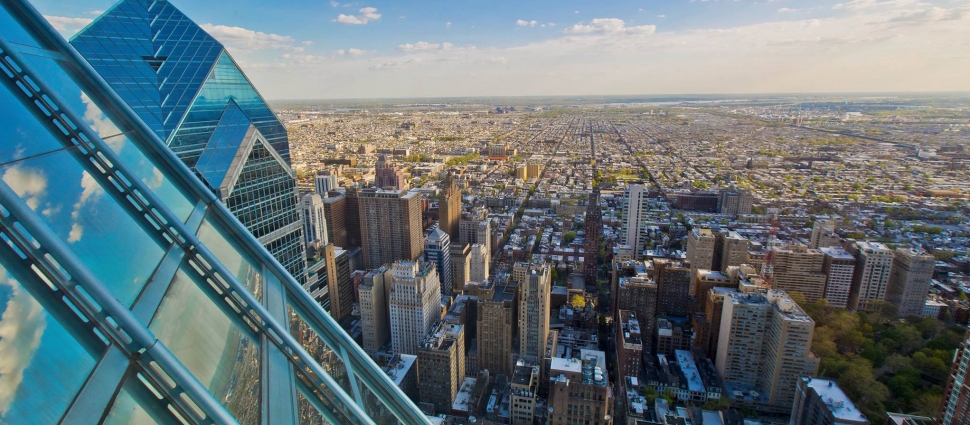 Over the years it has been my practice, learned from others, to offer up praises and petitions framed by a passage of Scripture. Some of these passages were read in preparation for preaching, others offered material for meditation in daily devotion; still others were plundered specifically for the purpose of finding fresh material for prayer. As I continue to learn how to pray I have shared a few prayers with my family and friends for their use or adaptation. Here is the fourth prayer--based on Joshua 23--in a series on "
Praying Through the Scriptures
:" "Lord, you are my God, and I know in my heart and soul that not one word has failed of all the good things that you have promised. All you have declared would come to pass
has
come to pass. But Father, I know that you are as faithful in your blessings as you are in your chastisements. And so help me to be warned and encouraged by the consistency of your character and by the reliability of your actions. Lord, you have granted me an inheritance; you are the one who has fought for me. And so give me a grateful heart and the strength - make me very strong! - to keep and to do what is written in your holy book. Help me not to leave the straight path that you have appointed, but to focus on your promises and then your precepts. Help me to cling to you at the end as I did at the first, for I know that I too will one day go the way of all the earth. Help me to be very careful to love you. Keep me from the snares and traps which surround me lest I sin against you and bring shame on your name and grief on myself. Help me by your Holy Spirit we pray. Father, forgive me - and all your people -- for the sins that we have already committed. Forgive us for conforming to the world around us, for drifting towards what you call evil, for not treasuring what you call good. Forgive me for your Holy Son's sake I pray. Amen."
Note: This short prayer has an earnest, even desperate tone to it - as does Joshua 23. Some attempt has been made to capture the serious warnings of Scripture at this important juncture in the history of Israel. Perhaps it is just what some of us need to pray too, at this point in our lives.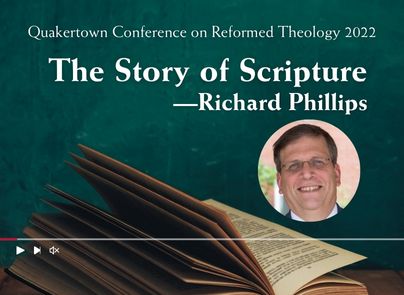 The Story of Scripture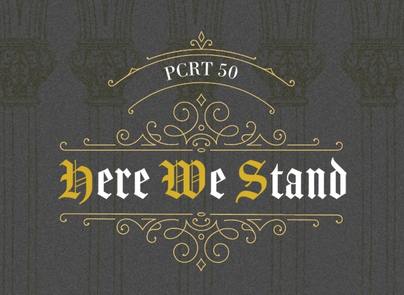 Register for the Philadelphia Conference on Reformed Theology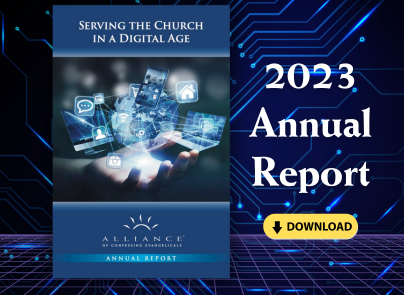 2023 Annual Report