Praise God, and thanks to Rick and FPC Coral Springs/Margate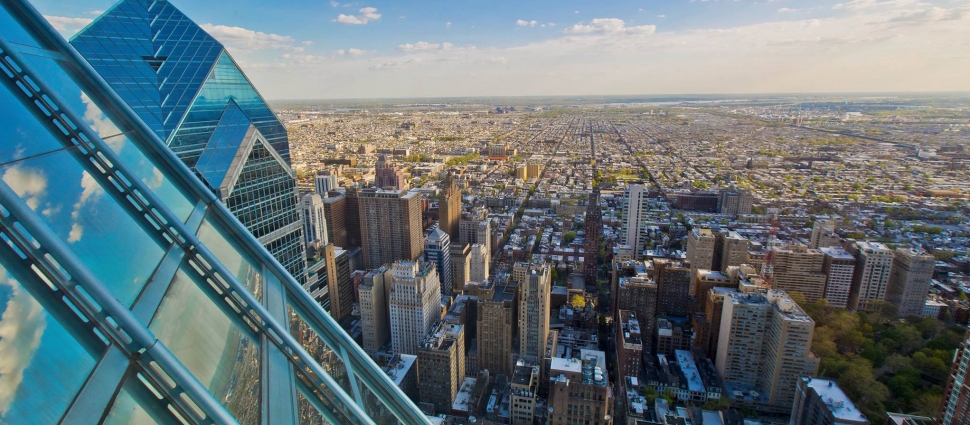 posted by Ligon Duncan

Folks, sometimes God acts through his people in such a way to reduce us to a heap of praise to him for his kindness. There are so many kindnesses that have been directed to the Christians in Mississippi from fellow believers all around the country and world in the last several days (and I'm going to be telling you about some of them here soon), but I can't possibly tell you about them all. However, I want to shout from the rooftops about what Rick Phillips and his dear folk at First Presbyterian Church Coral Springs in Margate, Florida have already done for the devastated congregation of First Presbyterian Church, Gulfport.
John Currie at the Eastern Shore Reformed Conference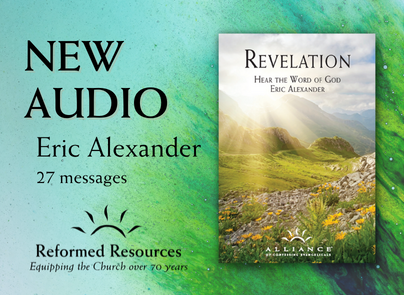 Revelation—New from Eric Alexander