Pilgrim's Progress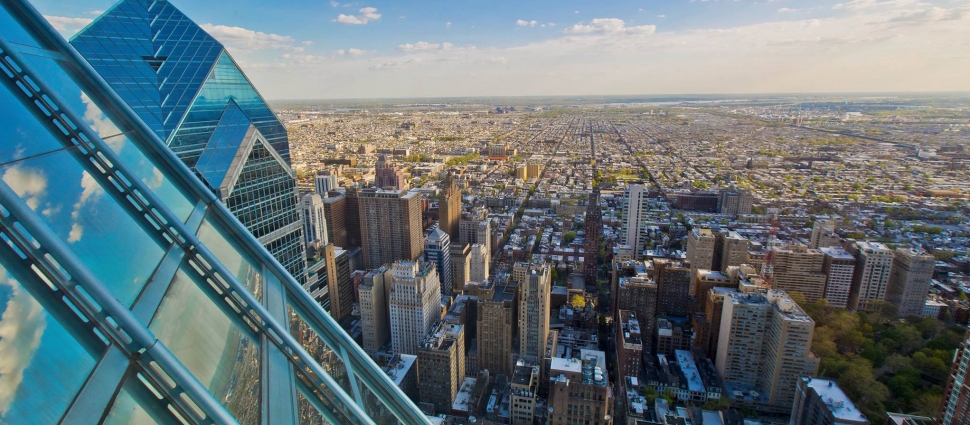 Few things depress me as much as how few Christians read
Pilgrim's Progress
. I fear that a generation are growing up in churches without knowing this remarkable book. I've often wondered about adding it as a condition to church membership.
Great Commission Publications
, which is one of the best things about America (can someone please try and get their material in the UK?), have produced
a version for children
. They are not the first and they won't be the last, but I think it is simply magnificent. The writing and the illustrations are excellent. My 4 year old son loved it and, when I went in last night to his room after bed time to tell him off, his excuse was that he was putting Apollyon to the sword.
I am told that there is going to be Sunday school material available based on the book and also an audio version. I expect my plea for British accents will go unheeded but it should be good anyway. Great Commission should be applauded and British publishers should pull their finger out and do a deal with Great Commission to get their stuff this side of the pond.
The book is written in an accessible style for children, particularly helpful is a glossary of terms at the back. We have recently seen a girl converted from a completely non Christian background and as I read this book I thought this is exactly what she needs. I think it could work as Children's Talks in a church. It is a great gift to give to church children but also to teenagers it would still work. Many adults would benefit from it too. Basically I'm saying buy a load of them and give them away.