PCRT Q/A: Biblical Grounds for Divorce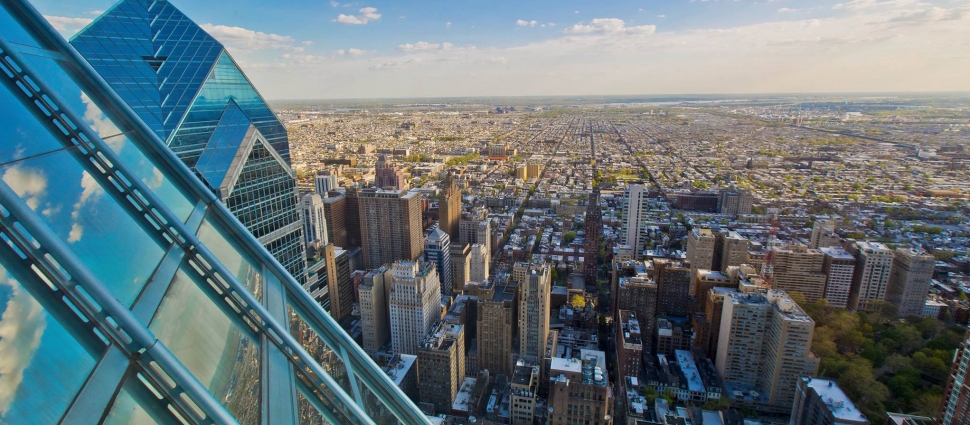 We are having a great PCRT in Grand Rapids this weekend. Our speakers Iain Duguid, David Garner, and David Murray have been terrific on our theme of Holiness and Honor: A Reformed View of Marriage and Sex. We also had an insightful Q&A session. Unfortunately, it was way too short to get to even a majority of the questions. Therefore, I promised to tackle them here on Ref21 in the upcoming days. So here goes with the first question for the PCRT Q&A leftovers:
"David Murray mentioned that marriage is honored when it is only ended on biblical grounds, which are adultery and desertion. Will you explain this?"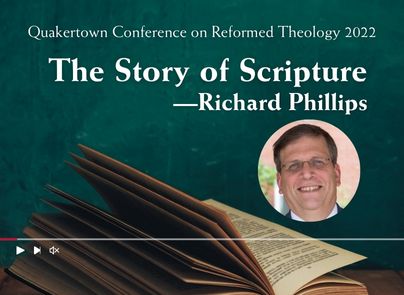 The Story of Scripture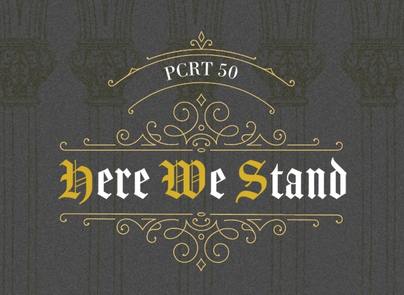 Register for the Philadelphia Conference on Reformed Theology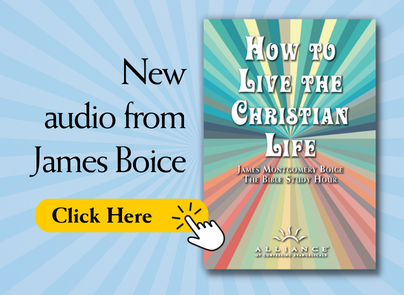 New audio from James Boice