Particular Baptists and the Need for Revival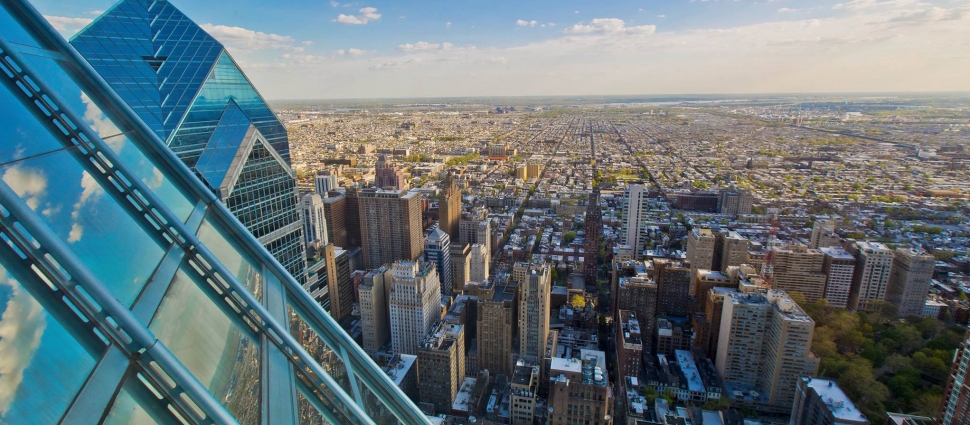 In the seventeenth century one of the most spiritually alive denominations in the British Isles were the Particular or Calvinistic Baptists.1 From the establishment in 1638 of their first congregation in London, they grew to the point, where, by 1660, there were some 150 congregations, and by 1689, there may well have been as many as three hundred across the British archipelago. What is amazing about this growth is that it came during a time of profound political turmoil, the British Civil Wars (1638-1651), and brutal repression (1660-1688). Religious toleration finally dawned in 1689, and the Baptists were now free to plant and build congregations that were duly registered with the state, though it was illegal for them to evangelize outside of their church buildings. The denomination as a whole, though, plateaued in its growth and, in some parts of England, actually went into decline. In 1715 there were around 220 Particular Baptist churches in England and Wales. By 1750 that number had declined to about 150. As Daniel Turner (1710-1798), pastor of Abingdon Baptist Church, wrote in 1769 to his friend, Samuel Stennett (1727-1795), a Particular Baptist pastor in London:
"The Baptist Denomination... in my opinion is upon the Decline. Useful solid ministers are taken away, & few likely to fill up their places. Many churches are destitute. Useful learning is rather discouraged amongst us. A confident assurance goes farther with many, even well meaning people, than good sense, learning and piety."2
Various reasons account for this declension. For example, since it was illegal for Baptists to engage in mass evangelism outside of their meeting- houses, their money and effort began to be poured into the erection of church buildings instead of evangelistic outreach. Moreover, prior to the erection of a meeting-house, services might be held at a variety of geographical locations and thus a congregation could have an impact over a wide area. But once the building went up, members who lived at a distance were expected to make their way to the meeting-house, and thus the impact in the various locations was somewhat diminished. So it was that the monetary value of the property of the Particular Baptists increased, but their church membership began to decrease.
There were economic reasons for the decline as well. The strength of the Particular Baptist cause, like other Dissenting communities (that is, the English Presbyterian and Congregationalist causes), lay to a large degree among the working class and when the latter suffered economically, it is not surprising that this had a residual effect upon Baptist congregations. As one anonymous Dissenter noted in 1731, "The strength of our interest lies amongst the middling and trading people; and therefore where trade and populousness decrease in a place, our meetings must be expected to grow emptier there."3
The rationalism of the eighteenth century also had its withering impact. Rejecting the appeal to the Scriptures and trusting in the omnicompetence of human reason, rationalism led some Baptist ministers to reject the doctrine of the Trinity for a Unitarian understanding of God shorn of all mystery. In the 1730s, two London pastors who were brothers, John and Sayer Rudd (d.1757), came to the conviction that "Trinitarian doctrine" was "entirely consisting of words and phrases of men's own inventing" and therefore totally unscriptural. They were subsequently expelled from the London Baptist Association.4
In reaction to this declension to Unitarianism, some Baptist ministers became Hyper-Calvinists, what British Baptist historian Barrie R. White once described as "hard-core, inward-turned, Calvinists."5 Pastors and believers of this persuasion were rightly convinced that salvation is God's work from start to finish. On the basis of this conviction, however, they erroneously reasoned that since unbelievers are unable to turn to Christ, it was therefore unscriptural to urge them to come to the Saviour. Genuinely desirous of exalting God's sovereignty in salvation, Hyper-Calvinist preachers shied away from calling all and sundry to repentance and faith, lest any of the credit for the salvation of sinners go to them. God, in his own time, would convert the elect and bring them into the churches of the Particular Baptist community. Many of this persuasion were also convinced that their churches were "the only gospel churches" in the land and their spiritual pride became a source of further decline.6
1. The term "Particular Baptist" was the nomenclature regularly used to identify this community. The term "Reformed Baptist," a twentieth-century designation, was almost never used.
2. Cited O.C. Robison, "The Particular Baptists in England, 1760-1820" (PhD thesis, Regent's Park College, Oxford University, 1963), 173-174.
3. Cited G.M. Ditchfield, The Evangelical Revival (London/New York: Routledge, 1998), 54-55.
4. See Sayer Rudd, Impartial Reflections on the Minute Which The Author received, from The Ministers of The Calvinistical Baptist Board, by the hands of Mess. Gill and Brine (London, 1736).
5. Barrington R. White, ed., The English Puritan Tradition ([Nashville TN]: Broadman Press, 1980), 373.
6. [Strickland Gough,] An Enquiry into the Causes of the Decay of Dissenting Interest (London: J. Roberts, 1730), 30-31.
*This is Dr. Haykin's first post in a series on "Revitalizing an Eighteenth Century Christian Community."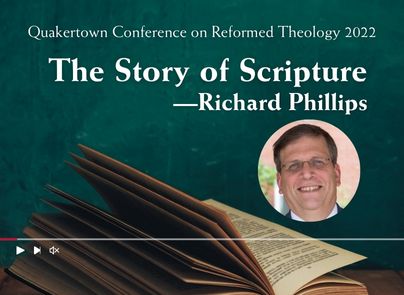 The Story of Scripture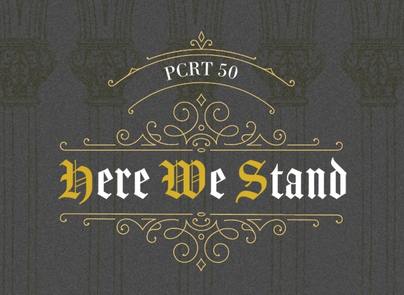 Register for the Philadelphia Conference on Reformed Theology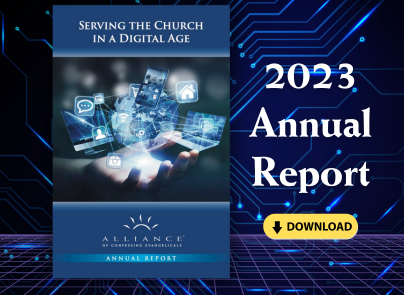 2023 Annual Report