Out of Africa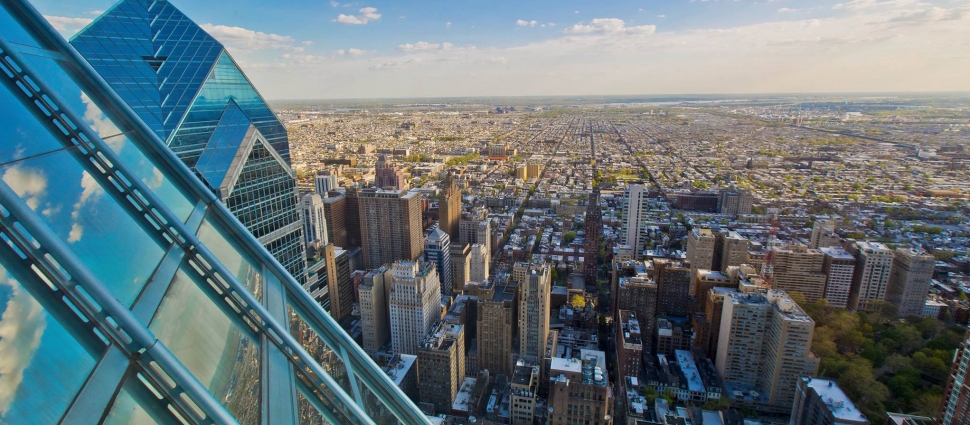 Just back from a week in the Pocono Mountains, speaking at Pinebrook Bible Conference. While there, I met up with a retired missionary from Scott Theological College in Kenya. And after some wonderful conversations with him, I decided to return to reading the Africa Bible Commentary for my morning devotional time. No better place to start than Genesis, especially since the particular commentator on Genesis (actually, he's a cowriter of the article) is a fellow Westminster grad.
Among many things, two comments by Samuel Ngewa and Barnabe Assohoto struck me. The first is the comment on Gen 2:15:
"This principle [to work and to take care of the land] applies to us today as it applied to Adam. It is not enough to have been blessed with land. We must maintain that land and control all that would destroy it. Thus we need to stop destructive processes like soil erosion and deforestation and must not use chemicals that are harmful to the soil," (Africa Bible Commentary, 14)
And secondly, on Gen 2:24-25:
"The marriage relationship provides the stable basis from which all other human relationships will develop," (ABC, 15).
I think there is a great deal here for us to consider when thinking of ethics or even thinking of what it means to be a disciple of Christ. No Gnosticism here, this is rather straightforward and rather earthy. God wants us to be his people in his creation. To enjoy it (2:9: God made every tree "that is pleasant to the sight") and to cultivate it as a good steward. God has also gifted us with relationship and community, at the center of which is the marriage relationship. The question is how well we are doing in these areas as a church.
Indeed, they will know we are his disciples by our love, by our following the commandments of Christ, by being image bearers of Christ our Redeemer. They will also know we are his disciples by being image bearers of our Creator. For most of "them," they first see us in the role of image bearers of our Creator, before they see us as image bearers of our Redeemer.