"Our God is a consuming fire" (part one)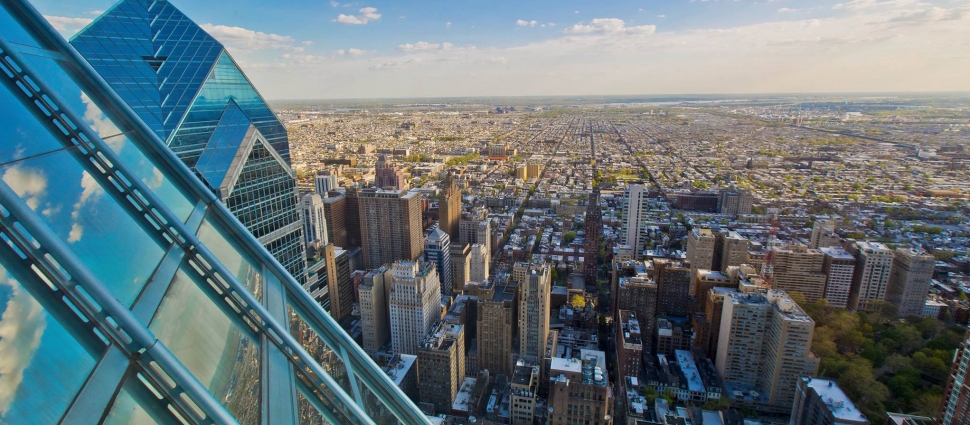 In his book, The God We Worship, Nicholas Wolterstorff defines worship as the "Godward acknowledgement of God's unsurpassable greatness . . . whose attitudinal stance toward God is awed, reverential, and grateful adoration."
According to Wolterstorff, worship is "Godward" in its orientation. In our everyday lives "we are oriented toward tasks, toward our neighbors, [and] toward the created world." Though we seek to honor the name of the Lord in these various everyday orientations, in public worship, "we turn away from attending to the heavenly bodies and away from attending to the neighbor so as to attend directly to God." "In assembling to worship God," he says, "we turn around and orient ourselves toward God; we face God."
The Godward orientation of worship, furthermore, brings with it a distinctive "attitudinal stance." An attitudinal stance, in Wolterstorff's understanding, is "a way of regarding" another person. Though it includes emotions, an attitudinal stance is more than a feeling. An attitudinal stance refers to the intellectual, volitional, emotional, and physical posture in which a person or, better, an assembly of persons attends to God in worship.
Wolterstorff argues that "awed, reverential, and grateful adoration" is the attitudinal stance appropriate to the Godward orientation of worship. God's awesome presence awakens awe. God's holy name inspires reverence. God's grace and kindness elicit grateful adoration.
Whether intentional or not, Wolterstorff's definition aptly summarizes the vision of worship set forth in Hebrews 12.28-29: "Therefore let us be grateful for receiving a kingdom that cannot be shaken, and thus let us offer to God acceptable worship, with reverence and awe, for our God is a consuming fire." In verse 28, the author of Hebrews summons us to gratitude, for by God's grace we have become heirs of an unshakable kingdom. Moreover, he calls us to worship God with reverence and awe.
In verse 29, the author provides the reason or warrant for worshiping God in this manner: "our God," the God of the covenant, "is a consuming fire." God's identity as "a consuming fire" is the basis for worshiping God with reverence, awe, and gratitude. His nature dictates our response. Theology is the foundation of doxology.
In the several posts that follow, I plan to discuss what it means to describe our God as "a consuming fire" and to consider a few implications of this description for Christian worship.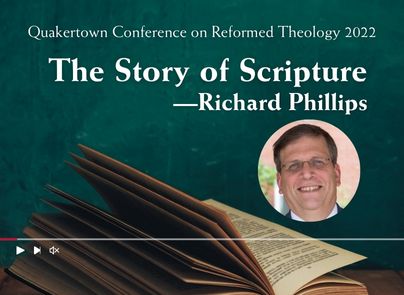 The Story of Scripture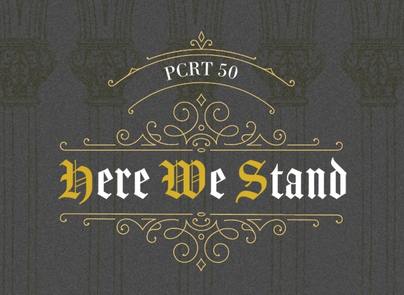 Register for the Philadelphia Conference on Reformed Theology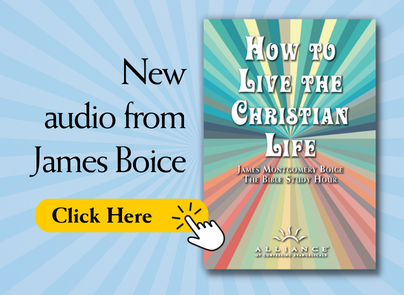 New audio from James Boice