Operation Homecoming, Part 4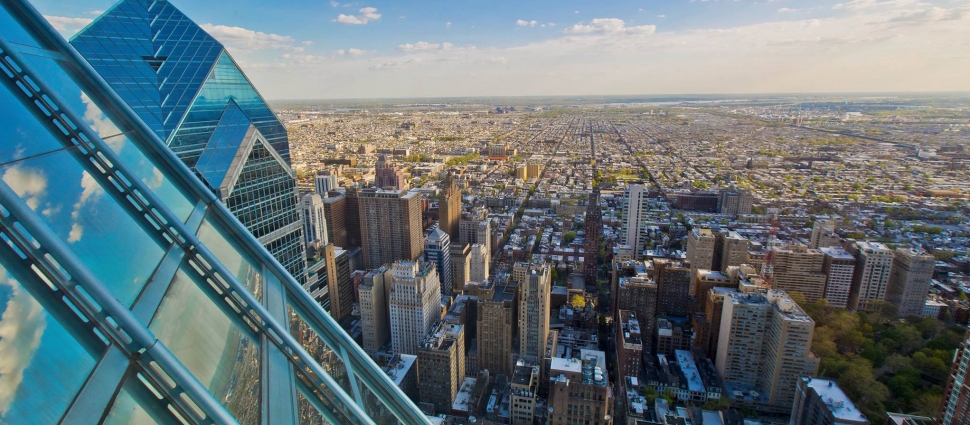 From Makoto Fujimura's "Refractions" essay on a New York exhibit of letters from soldiers in Iraq and Afghanistan. Here Fujimura is reflecting on the declaration of Jesus that wars will happen:

"In Jesus' realism of 'these things must happen,' he was also reminding us that our sacrifice, either for just or unjust reasons, would not be the last word. Our efforts, however noble, will not end the cause of injustice. But we are all given a call for self-sacrifice nevertheless. None are exempt, not even a pacifist thirteen-year-old secluded as far away from Iraq as humanly possible. And Jesus knows, first hand, what it means to die an unjust death without picking up a stone, or a spear. Instead, he continues to breathe life into us in our funerary songs. By listening to these soldiers/poets, though, we may even begin to feel that life-breath, a hight of a culture of self-giving."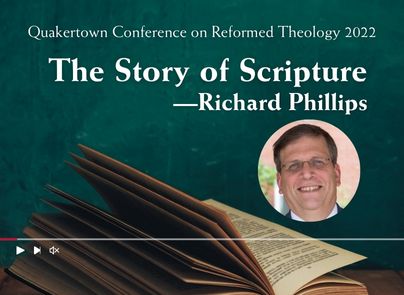 The Story of Scripture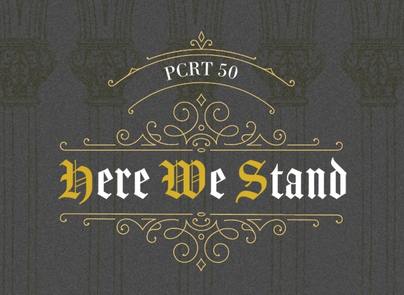 Register for the Philadelphia Conference on Reformed Theology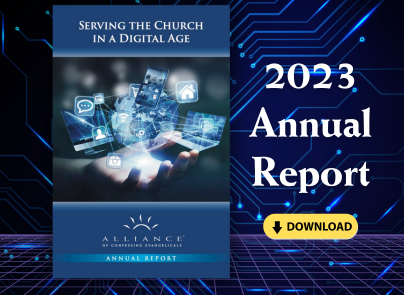 2023 Annual Report