"O Lord, the way is hard and long"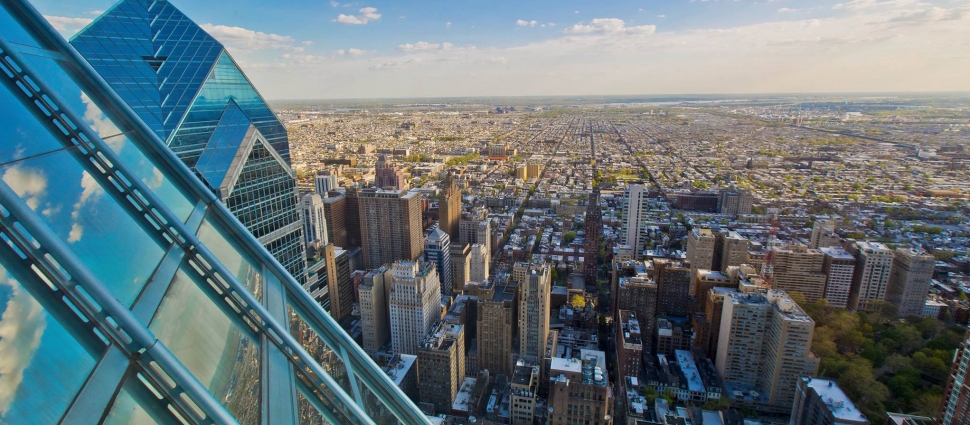 L.M. (Angel's Song)

O Lord, the way is hard and long
And fellow travellers are few;
I am not wise, I am not strong,
I fear I shall not make it through.
On every side a sinking mire;
Down every path a mocker's glee;
In every way a burning fire;
On either hand a roaring sea.
But you, O Lord, my portion are,
The rock in which my soul can hide:
Better, my God, and better far
Than all and everything beside.
Men will betray, and friends will fail,
Each day a newfound enemy;
Yet through the storm I safely sail
With you, O God, to comfort me.
My flesh, my God, is poor and weak,
My heart and faith so often low;
But I will find you when I seek,
And you will guide me where to go.
Lord God, reveal your gracious way,
Your Spirit deep within me dwell,
And guide me on to glorious day
In Jesus Christ, who loves me well.