"Not Enough Evidence!": Augustine versus Russell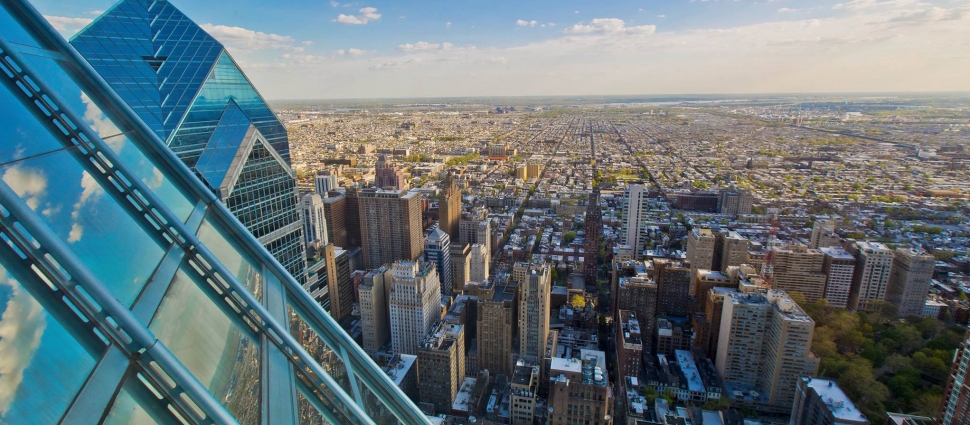 Such was the (in)famous reply of atheistic British analytic philosopher Bertrand Russell when asked what he would say if, upon his death, he found out that God really existed.
Our own Carl Trueman, eschewing the unbelief of Russell while evidencing the same British snobbery,
will engage in a formal debate
with Chad Trainer, Bertrand Russell Society chairman.
However, as the title of this post informs us, this will not be a typical debate. Trueman will be speaking as Augustine, while Trainer will speak as Russell. This intriguing format was devised by Darin Pesnell, pastor of the event sponsor Iron Works Church.
If you're in the Phoenixville (PA) area, make sure to witness these two intellectual giants from the past rise from the ashes and engage in a debate we all wish could've happened. Since both Augustine and Russell now have impeccable theology, it will be interesting to see how their earthly interpreters fare in this unique venue!