New Welsh Carol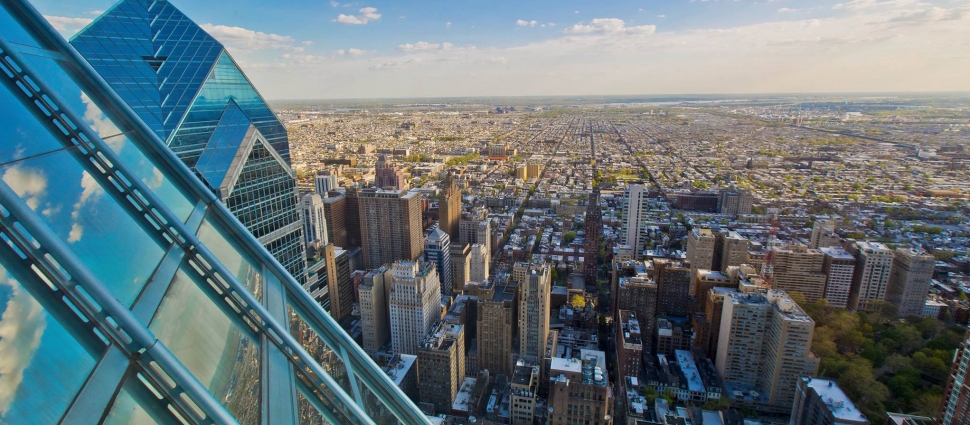 Our own Derek Thomas and Dr. Paul Jones (an Alliance Council member who serves organist and music director at Philadelphia's Tenth Presbyterian Church) have collaborated on a new Christmas carol. The full text and music will be posted soon, but here is the opening stanza:

Not in regal robes of grandeur,
brightly shining wreaths of gold;
lowly flesh His form most humble,
veiling brilliance--His from old;
Look! The newborn King of Glory,
grace and mercy we behold!

I am hopeful that when he returns from his travels, Derek will kindly write a few lines about how he wrote the new carol.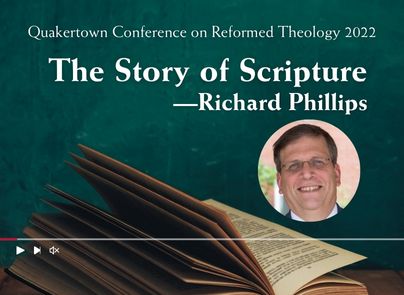 The Story of Scripture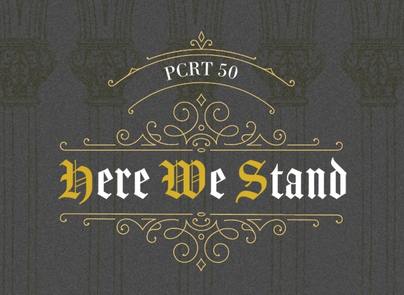 Register for the Philadelphia Conference on Reformed Theology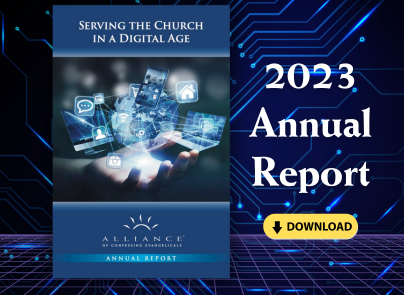 2023 Annual Report