New theology blog: "Common Places"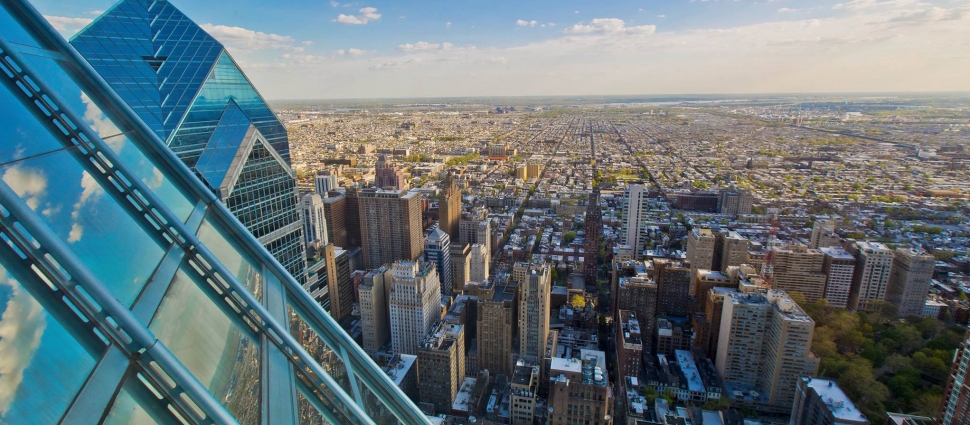 Today Zondervan Academic launches a new website that includes, among other things, a new theology blog entitled, Common Places, edited by
Michael Allen
and the Fourth Horseman of the Apocalypse.
Later today Fred Sanders takes a sledgehammer to the Harnackian patois of ... Fred Sanders. Stay tuned!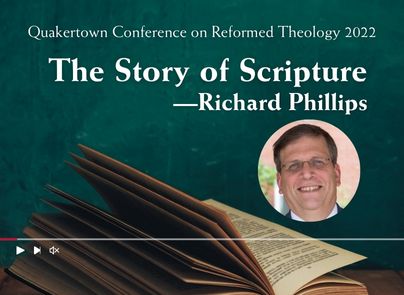 The Story of Scripture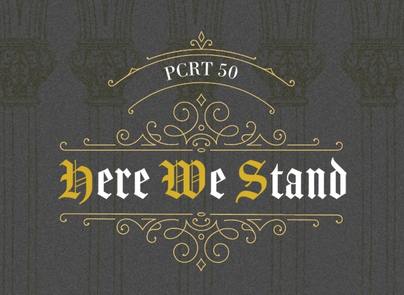 Register for the Philadelphia Conference on Reformed Theology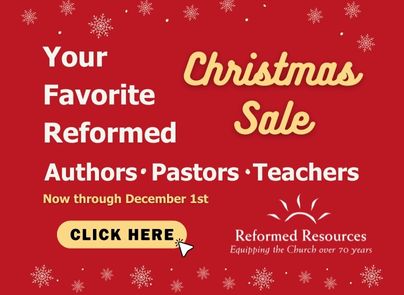 Christmas Sale through December 1st!