New from Spurgeon...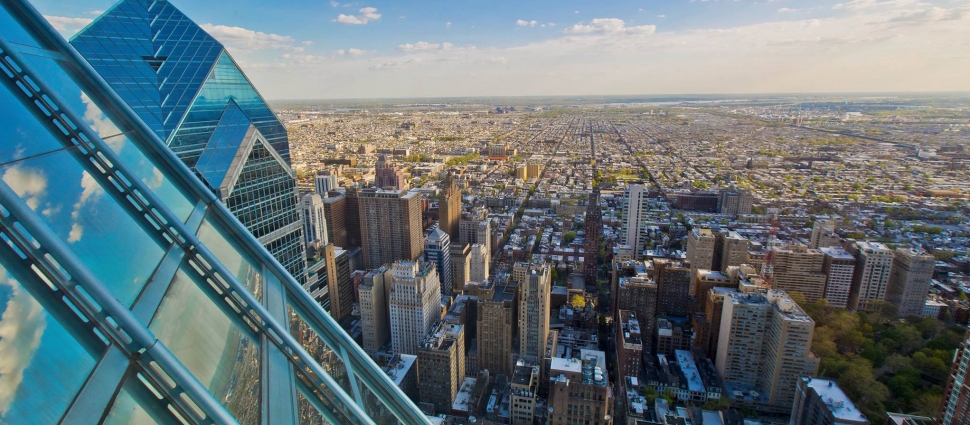 Just when you thought that everything written and preached by C.H. Spurgeon had been published, along comes this volume from Day One PUblications, publishing 45 sermons for the first time in a gathered volume.
C.H. Spurgeon's Sermons Beyond Volume 63
 is subtitled 'An authentic supplement to the Metropolitan Tabernacle Pulpit', and is - as with all of Spurgeon's material - rich in theological matter. What Spurgeon sometimes lacks in exegetical precision he makes up for in warmth of application and devotional study of the text. This is preaching to feed the soul and thrill the mind. Available at  
Day One's USA site
(with further links to the UK site).