New Book on Calvin's Polish Connections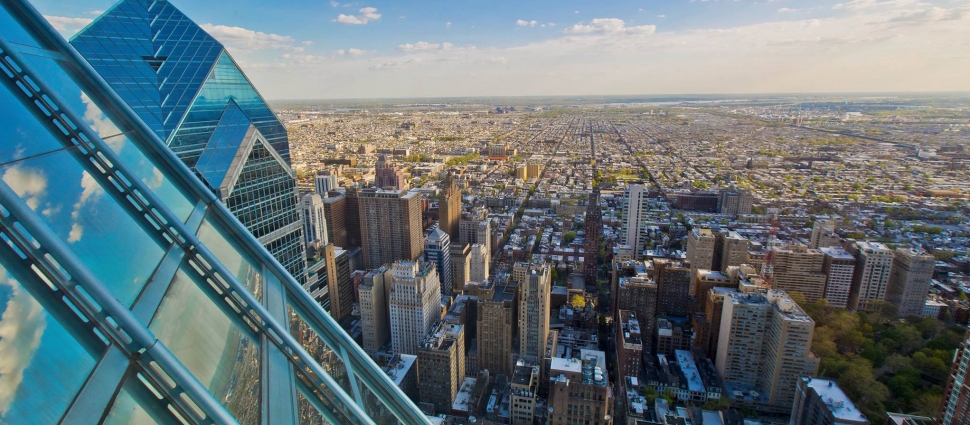 Our friend and fellow contributor, Dr. Dariusz Brycko alerted us to this very important work on Calvin. Dr. Brycko writes:
"I have the privilege of volunteering as international secretary at the University of Warsaw's Committee on the Reformation in Poland and East-Central Europe, formed in 2008 by Prof. Piotr Wilczek. Its main goal is to facilitate research on the history of the Reformation in Poland and the former territories of the Polish-Lithuanian Commonwealth (including today's Lithuania, Belarus, and Ukraine). Many well-known researchers of the early modern period already have joined the committee, such as Howard Hotson (Oxford), Karin Maag (Calvin College Meeter Center), and Richard Muller (Calvin Theological Seminary). Its 2010 Warsaw conference hosted Irena Backus (University of Geneva), Willem Van Asselt (Utrecht University), and many others.
Despite very limited resources, the committee is publishing an academic series. The third and newest volume is an annotated bibliography of sources dealing with John Calvin's Polish connections, authored by Wieslaw Mincer. This long-overdue bibliography includes an English translation of the author's foreword and is a valuable source concerning Calvin's forgotten influence in Central-Eastern Europe. For more information,
see here.
"