My Summer Reading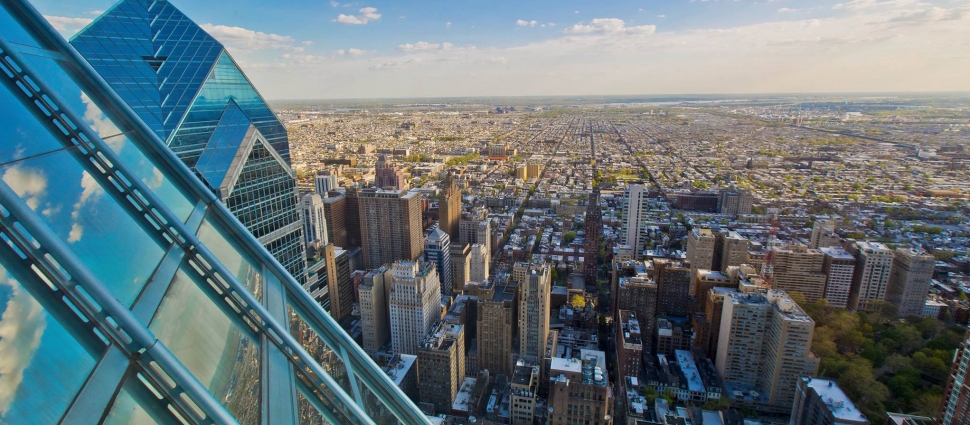 Now that summer is actually here, I can add my summer reading list.  Part of this is based on my delusion that summer will actually slow things down!  I always plan my reading in categories, trying to do regular devotional, theological, and historical reading, with a novel or two added in so that I don't become a dull boy.  So here's my summer list:
Devotional:
Daniel, by Iain Duguid in the REC.  I'm almost done (it is really good), and then I will start Man Overboard, Sinclair Ferguson's exposition of Jonah.
Theological:
The Promise of the Future, by Cornel Venema.  I'm pretty far into this one and think that it is one of the best eschatologies of recent years.
The Christian's Reasonable Service, by Wilhemus a Brakel.  I reveal my vast ignorance in admitting that I've never read this.  But Joel Beeke kindly sent me a copy and I am working through vol. 1.  I see what Joel has been talking about!
Theopneustia, or The Divine Inspiration of Scripture, by Louis Gaussen.  I thought that with all the fuss over innerrancy et al lately, I should read this again.
Other:
Lloyd-Jones: Messenger of Grace, by Iain Murray.  I'm a MLJ junkee so I can't resist.
Six Frigates: The Epic History of the Founding of the US Navy, by Ian W. Toll.  As an Army guy, I shouldn't admit this, but I find it fascinating.
Treason's Harbor, by Patrick O'Brian.  I'm re-reading Aubrey-Maturin.  This is one of his best stories, in my opinion.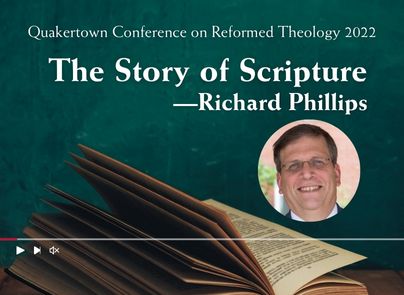 The Story of Scripture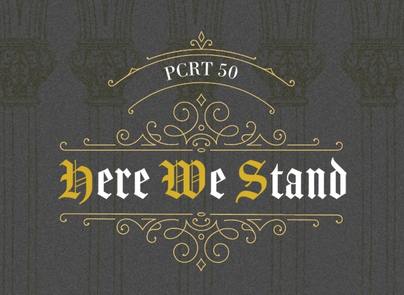 Register for the Philadelphia Conference on Reformed Theology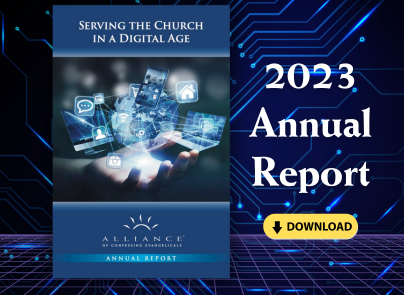 2023 Annual Report