Mission Mississippi, Part 4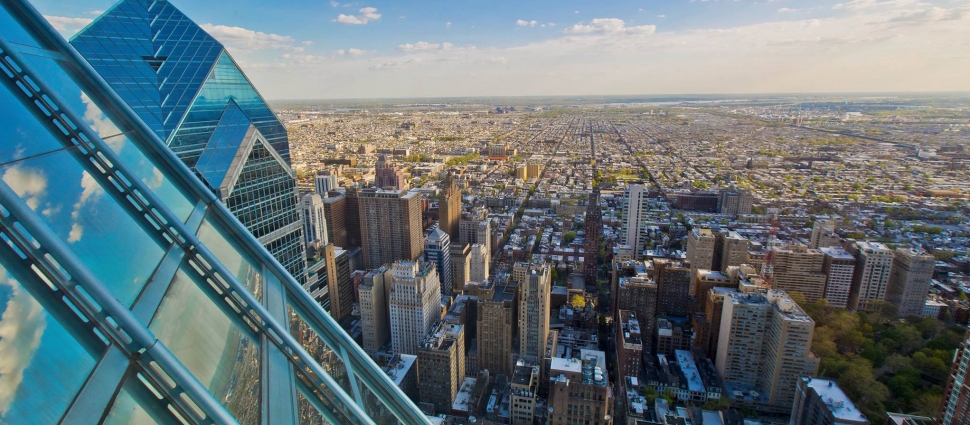 Another principle for racial reconciliation in the church from Dolphus Weary:

"We must develop safe environments for reconciliation to be pursued. Strong relationships can be forged through honest dialogue. Without efforts to reach a shared mutual understanding of one another, efforts to achieve unity are futile. The Church's approach must be different from the world's perspective. The Church must actively work to develop an open and nurturing environment which promites diaologue on difficult issues and keeps people from leaving the table when disagreements arise."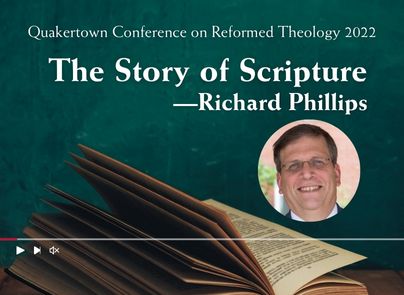 The Story of Scripture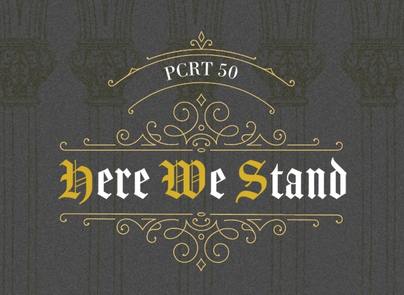 Register for the Philadelphia Conference on Reformed Theology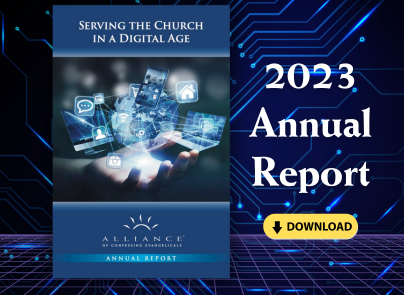 2023 Annual Report