Mission Mississippi, Part 1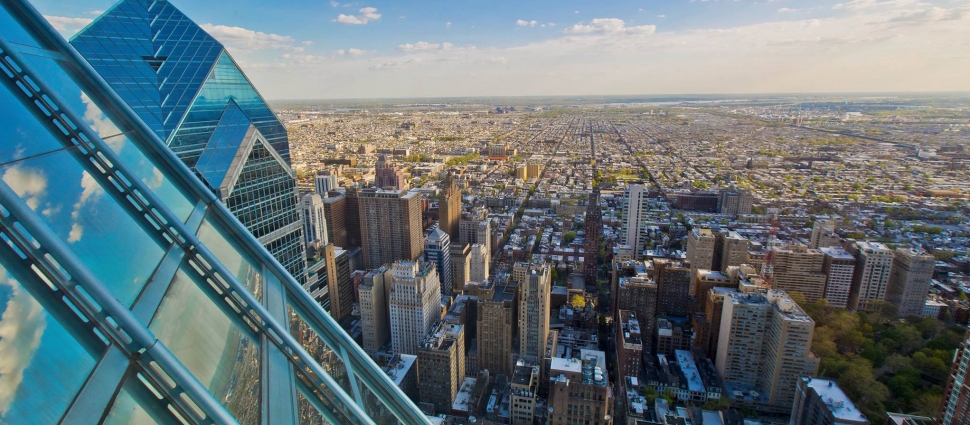 Last week I received the latest issue of The Messenger, which is a newsletter published by Mission Mississippi. Under the leadership of Dr. Dolphus Weary, Mission Mississippi seeks "to encourage and demonstrate unity in the body of Christ across racial and denominational lines." I believe that Mission Mississippi is supported by First Presbyterian Church in Jackson, as well as by many other churches in Mississippi and elsewhere.

In the latest issue Dr. Weary presents a series of principles for the ministry of racial reconciliation in the church, principles that reinforce and extend our current discussion of these issues. Here is the first principle: "Christ must be the center. The way to true reconciliation to God is found through faith in, and a personal relationship with, Jesus Christ. Racial and denominational allegiances must be subordinate to our belief in Christ and his teachings. True reconciliation with each other is found in obedience to His teachings."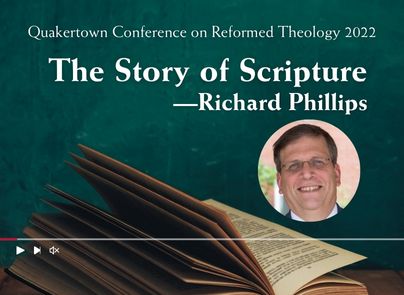 The Story of Scripture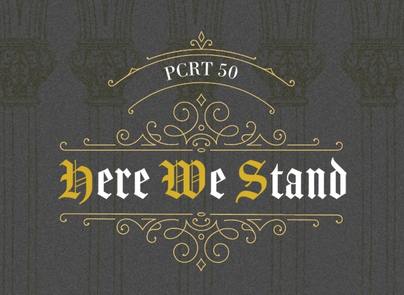 Register for the Philadelphia Conference on Reformed Theology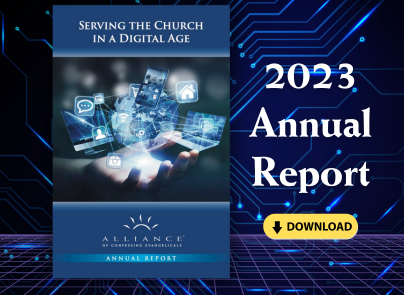 2023 Annual Report