Misconceptions about Justification and Sanctification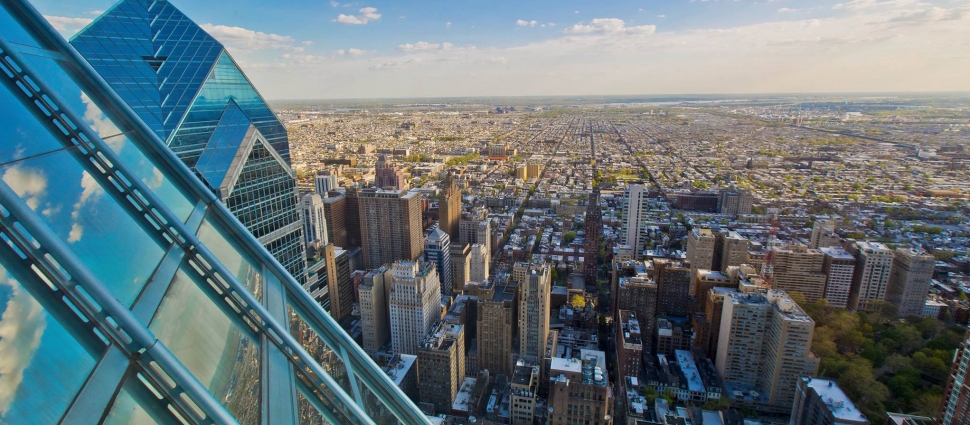 I have benefited from reading the comments on the wide variety of blogs that have picked up the discussion between Tullian Tchividjian and me on the subject of total depravity, the Christian, and the doctrine of sanctification. In some respects, these conversations are most valuable in terms of the interplay that takes place in the comments. I have been helped by reading what people are thinking and want to thank those who have commented, whether positively or negatively about me. I have found, however, a number of misconceptions that it may help to have cleared up. Here are five points that I hope will clarify this discussion: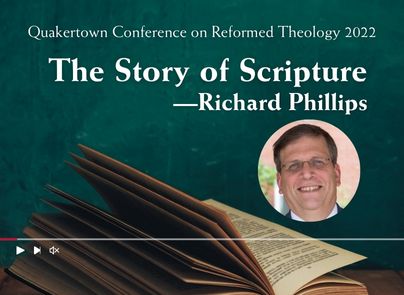 The Story of Scripture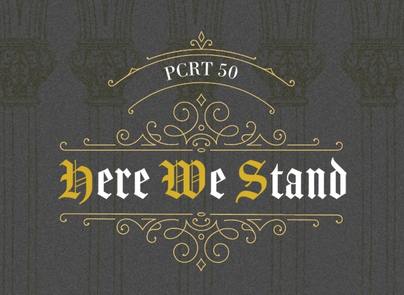 Register for the Philadelphia Conference on Reformed Theology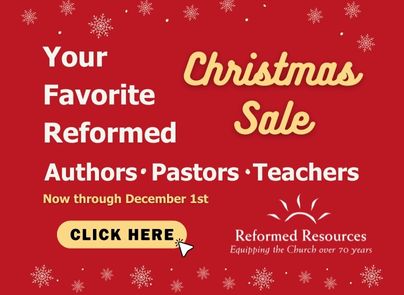 Christmas Sale through December 1st!