Mel Duncan Reviews The Hobbit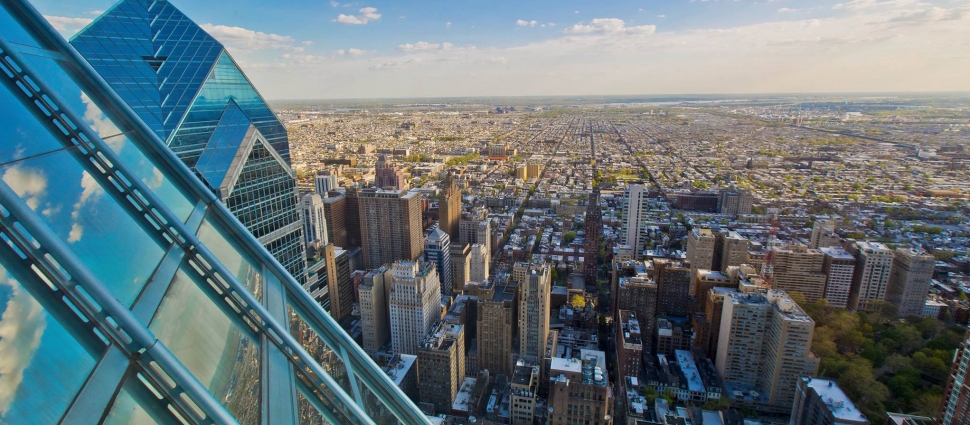 A few years ago, on a warm spring afternoon in Jackson, MS, I detected a note of surprise in the man's voice. He had just finished a PhD on Tolkien and was delighted by the questions of my dear friend and, at that time, elder, Mel Duncan on all things Tolkien.
Mel has shared his Tolkien expertise with us in his excellent review of The Hobbit: An Unexpected Journey on reformation21. Merry Christmas!