Mars Hill Audio Journal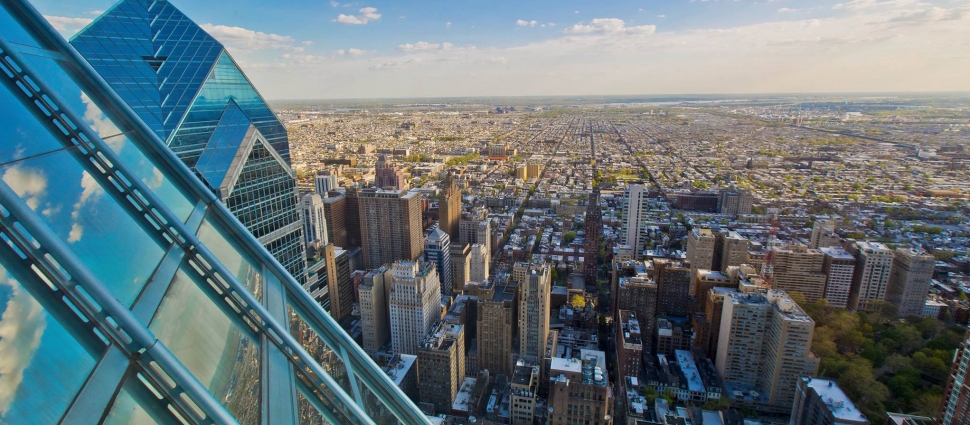 In a recent mailing, Mars Hill Audio worries a little that they are "still something on an unintentionally well-kept secret," and that they "hope to change that in the coming year."

If it is true that Mars Hill Audio is a well-kept secret, that would be a shame. The bimonthly journal produced by Ken Myers is one of the very best resources for thoughtful Christians who want to understand human culture in a deep way and pursue the Lordship of Jesus Christ in every aspect of life.

Each issue features 6 to 8 NPR-style interviews with leading thinkers in history, science, literature, music, business, sociology, and the fine arts. Many of the interviews are based on recent books or articles, although Ken Myers sometimes pursues separate topics of special interest.

I have been a subscriber to Mars Hill Audio for more than a decade now, and my life has been greatly enriched as a result. May the Journal prosper!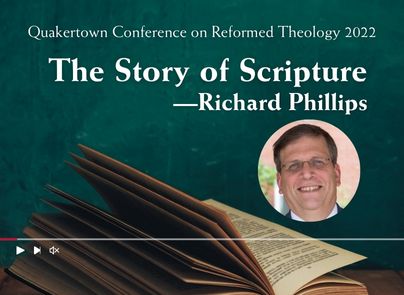 The Story of Scripture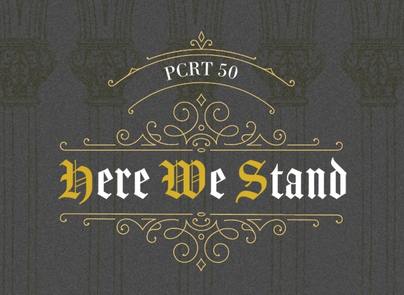 Register for the Philadelphia Conference on Reformed Theology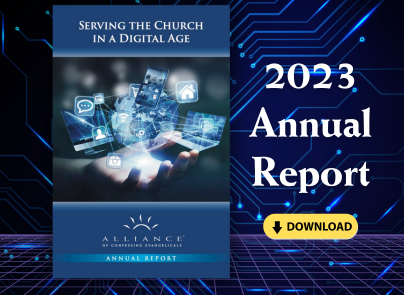 2023 Annual Report