Longing for importance?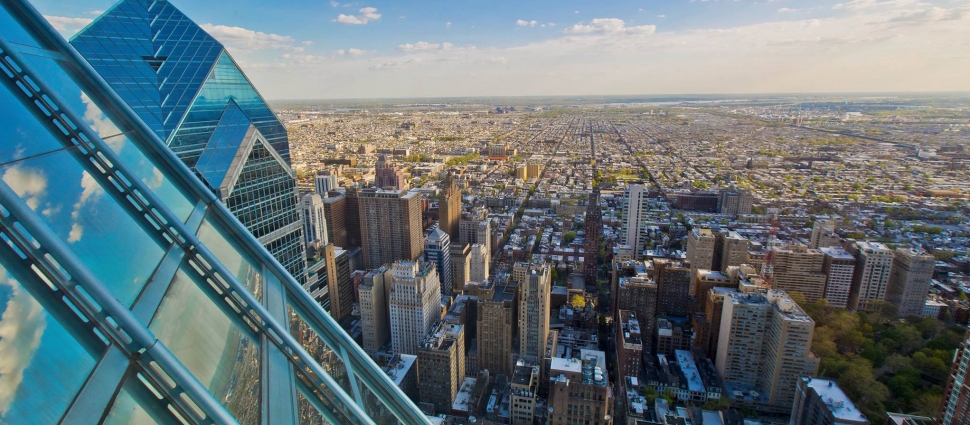 Jesus told spiritual climbers James and John that they would have to drink the cup that he was about to drink (Mark 10:39). He refers to his death, and the way of suffering and service. They will achieve great glory and a position of honour in the new Jerusalem (Revelation 21:14). But the way to get there was the same way Jesus was going to be glorified: through service of others.
What does drinking the poisoned chalice, the cup of service that Jesus offers us, look like for ambitious, potential leaders in the church? This is a trendy subject at the moment, and even the Church of England is thinking about "leadership", even in
theological terms
.
I think Derek Tidball says it brilliantly, when he writes in his commentary on Leviticus (which I reviewed
here
)
The danger of much of today's Christianity, with its concentration on major gatherings and celebrity speakers, is that it sets wrong aspirations before emerging Christian leaders. Some see the glamour and glitz and want to have a prominent place in the celebration event or on the big platform before they are ready. They do not see, and they fail to grasp, the significance of serving God faithfully in the unremarkable, small, and routine work that characterises most service for God.
I fear he's right. We need to say to ourselves, "Don't look for power and prestige and 'influence'. Be a servant of others, because the Son of Man also came not to be served but to serve and to give his life for others. Ministry is not about you being fulfilled, though it is the best 'job' in the world. It's about being useful to the Master, ready for any good work he might set you, even if it's not much fun sometimes.
We need to go do something which nobody else can be bothered to do, some kind of unremarkable or routine service for God which nobody sees, and which we'll never make into a sermon illustration. The more we do those small things with contentment and joy, the more qualified we'll be for any other kind of ministry.
We definitely shouldn't long for a position in a famous, flagship church. My wife told me that another minister's wife once said at a conference that her greatest aspiration was for her husband to be in charge of a big, thriving, famous church. "That's what we all want for our husbands, isn't it?" We were actually working in such a place at the time (though I had not applied for the job or ever expected to be there!). But that open confession of naked ambition was a shock.
Big "strategic" churches are full of sinners who need serving too, of course. And full of great opportunities for service. But serving in a place like that is not only an opportunity to learn. It's a huge temptation to yearn, to long for the wrong things, to dream about ourselves, and to be led astray by the subtle enticements and allurements of reputation and worldly pride.
It's noble to want to make the biggest impact we can for the gospel. But it's probably better for most of us, especially for the health of our souls, if that's in a place that nobody's ever heard of. The gospel is needed in those places just as much. Just because London is bigger than Lincoln doesn't mean God doesn't want you in Lincoln or Middlesborough or Darkest Cumbria.
It is harder to resist the sinful craving for glory, or even to see it as wrong, if one is surrounded by the kind of culture in which people like Mrs. Zebedee (Matthew 20:20) and Peter (Mark 8:33) and Diotrephes (3 John 9) seem to be so prominent.
We need to be careful that we don't adopt the attitude, all too common in those who see ministry as a "profession", that says "I'm happy to be a slave, as long as I can be an important one."