Lloyd-Jones on the Two Commandments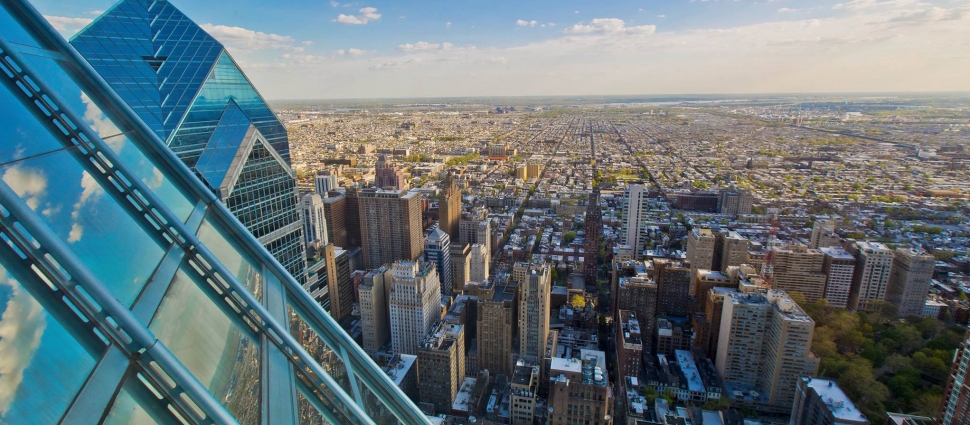 A reformation21 reader has written with a helpful comment on First Commandment and Second Commandment Christians, so called:

"Years ago Dr. D Martin Lloyd-Jones warned about the subtle danger of reversing the order of the two commandments (somewhere in his Romans commentary). Seeing our love for God through the lens of loving our neighbor vs. seeing our love for our neighbor through the lens of loving God. Not only are the commandments important, but also their order!"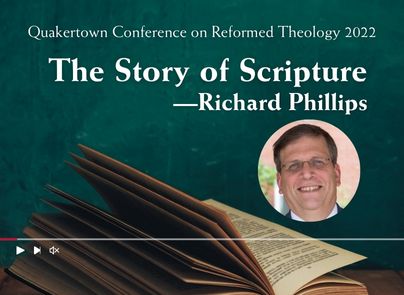 The Story of Scripture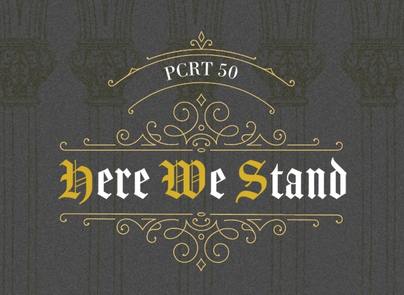 Register for the Philadelphia Conference on Reformed Theology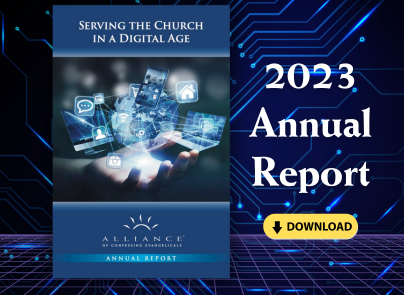 2023 Annual Report