Justification Discussion at ETS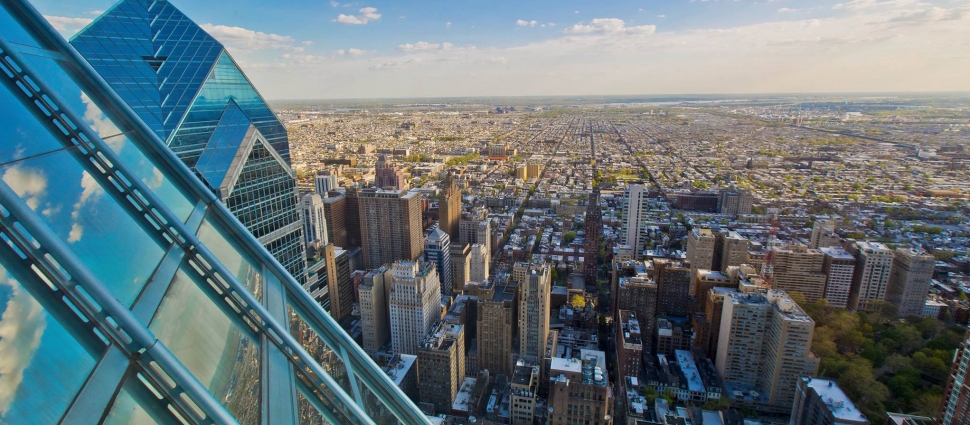 Been following the Wright/Schreiner/Thielman exchange over justification at ETS last week in Atlanta?
Among the many good points from Tom Schreiner's criticism is the challenge to Wright's insistence on making justification an ecclesiological issue and not a soteriological one, to which Wright adds that Luther's making of justification a soteriological issue (framed by medieval notions) was a misstep, which further leads Wright to conclude that imputation is not a biblical concept, nor a helpful theological construct.
Schreiner also lamented the lack of time to discuss other passages. One such passage I would like to see them discuss is 2 Corinthians 5:21: "For our sake he [God] made him [Christ] to be sin who knew no sin, so that in him we might become the righteousness of God."
Wright has said of this text what he has said of Paul's discussion of justification in Romans. In Wright's article, "On becoming the Righteousness of God, 2 Corinthians 5:21," he argues that this verse is not a soteriological statement, but also, in accord with Wright's understanding of "the righteousness of God" in Romans, understood as the covenant faithfulness of the one, true God, for whom Paul is a minister.
My question is: How is 2 Corinthians 5:21, in the context of 5:11-20, not about the gospel? How is it not a "statement of soteriology"? How is not a statement of Christ taking upon himself something he did not do (the imputation of sin) so that I might have something I could not nor never possibly achieve (the imputation of righteousness)?
The world needs to be reconciled because of sin (2 Corinthians 5:19)--a "problem" that Christ sacrificially, if not amazingly, solves by dying for us on the cross (5:14-15). And so in 5:21 Paul gives us the gospel he so eagerly and himself sacrificially (read of his own suffering in 2 Corinthians 4) proclaims.
Wright wants to make the case that 2 Corinthians 3-5 is all about Paul and his ministry, therefore, Wright concludes that 2 Corinthians 5:21 fits in that mold. Can 2 Corinthians 3-5 be about Paul's ministry and about the content of that ministry, the content of his preaching, namely the gospel?
I think Wright is wrong in not seeing 2 Corinthians 5:21 as a statement of soteriology and I think he is wrong in not seeing Paul's discussion of righteousness and justification in Romans as a statement of soteriology. And I think he is wrong not see imputation in 2 Corinthians 5:21. Christ is taking on something he didn't deserve (death for sin) so that we me receive something we don't deserve (righteousness).
And I'm glad for Tom Schreiner's capable and kind criticism of Wright on this point of justification. The implications are huge. And it is something we need to be paying attention to. We need to be grateful for folks like Tom Schreiner, Frank Theilman, D A Carson, John Piper, Guy Waters, and others who have offered significant criticisms of Wright, as well as criticisms of the other New Perspective proposals.
I am most grateful, however, that because of what Christ has done for me on the cross by taking my sin upon him he has made me righteous, that through my union with Christ I am accounted as righteous before the one, true, holy God. We have no hope apart from Christ's work.