Johnny Cash Gets Pardoned--Again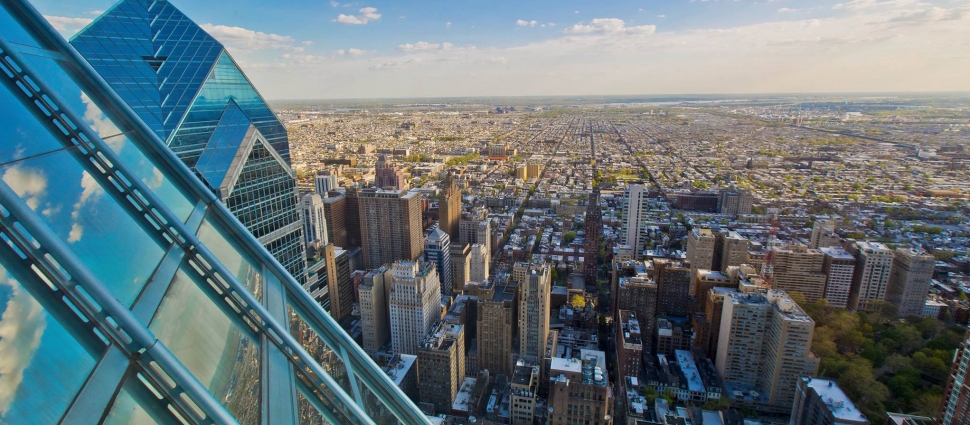 Two weekends back I was in Starkville, Mississippi, attending the Johnny Cash Flower Pickin' Festival. Now that needs some explaining.
Johnny Cash was arrested in 1965, May 11 to be exact, for picking' flowers from the home of the Copelands along state Highway 182 in Starkville. He might have been a little drunk at the time, too. In 1970 he recorded "Starkville City Jail," memorializing the episode. It was released on his San Quentin live album. Last year the city of Starkville issued a pardon and inaugurated the annual flower pickin' music festival. The pardon was good for one year, renewed this past weekend at the 2nd annual festival. On hand were Marshall Grant, daughters Kathy and Rosanne Cash, and Billy Joe Shaver, songwriting buddy of the Man in Black. On the off chance you've never heard of Shaver, he's definitely worth listening to. As for his songs, try "When Fallen Angels Fly" or "Live Forever." As for albums try Greatest Hits or Everybody's Brother. Just splurge and get both.
It was good to be in Mississippi again. I tried to coax Derek into coming up for a day of country music, since, next to the blues, it's his favorite music. Had he not been headed to California, he tells me he would have come up. We could have had pulled pork BBQ and fried pickles and heard some good music together.
It was good to think about pardon and redemption. And it was good to hear, in the true spirit of honoring Cash, some great music.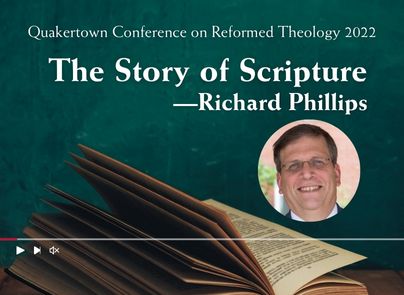 The Story of Scripture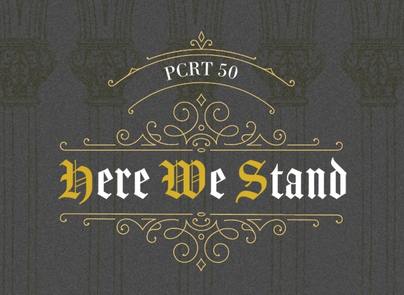 Register for the Philadelphia Conference on Reformed Theology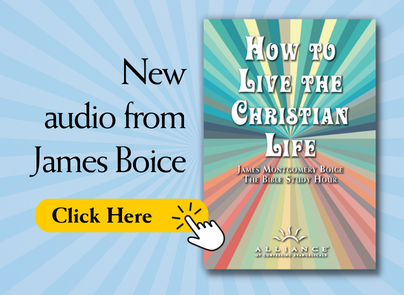 New audio from James Boice