Jesus and Isaiah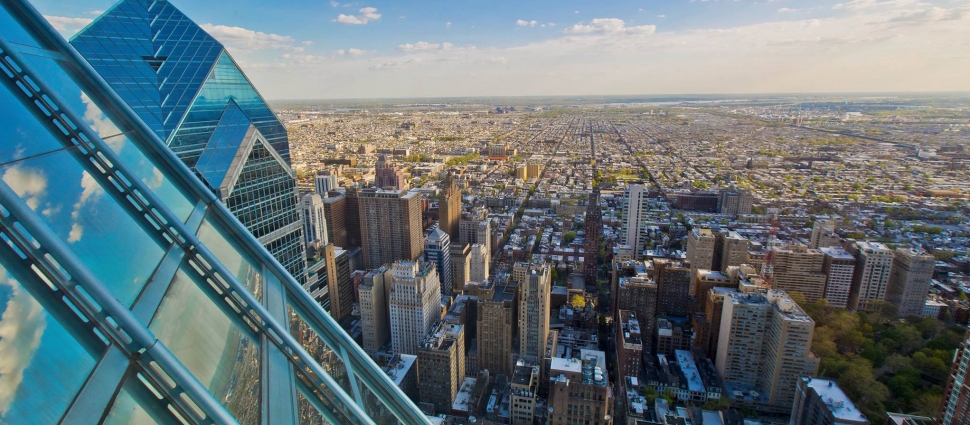 Here is the final installment of my Christmas devotionals based on the pre-incarnate appearances of Jesus in the Old Testament. May the Lord bless you all, especially as the gospel promises of Christ are celebrated in our churches and homes!
Jesus and Isaiah
One of our Christmas carols says that Jesus was "born a child and yet a king." How greatly God's people needed a king to deliver them from sin! It was to David that God promised a throne that would last forever (2 Sam. 7:13), but for so many years that throne had been empty. The line of David was like a tree that had been cut down, but the stump remained in the ground. So Isaiah foretold that "a shoot from the stump of Jesse" would arise "and a branch from his roots shall bear fruit" (Isa. 11:1). This was Isaiah's Christmas promise: a descendant of David would rise unexpectedly to reign in the strength and power of God for salvation.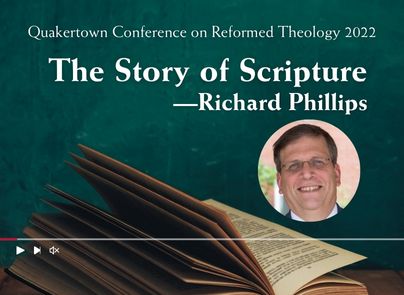 The Story of Scripture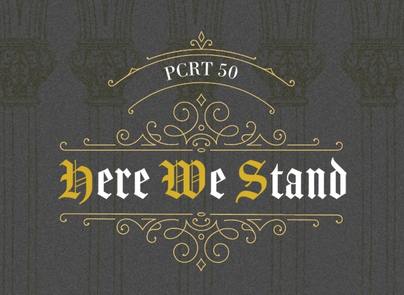 Register for the Philadelphia Conference on Reformed Theology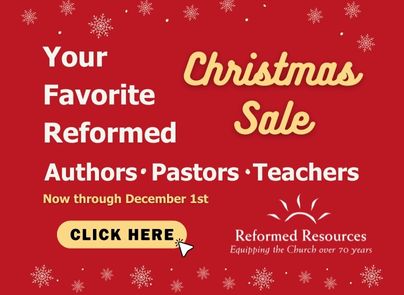 Christmas Sale through December 1st!