J Alan Groves funeral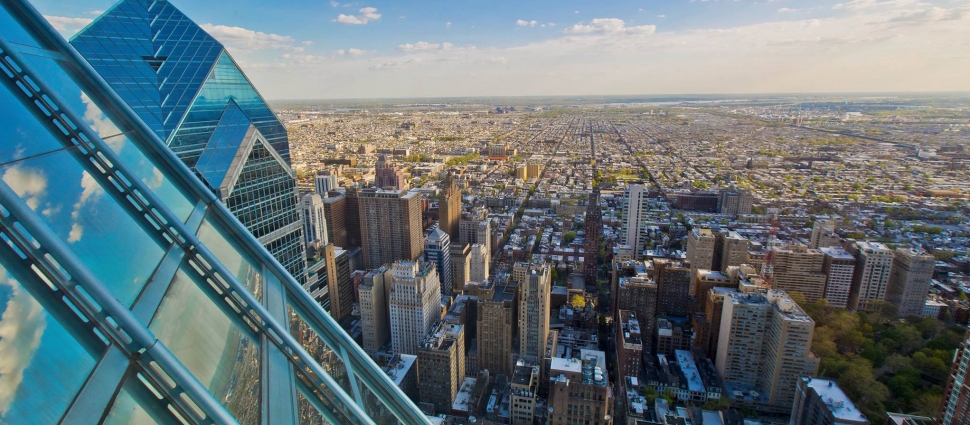 This is the quickest way to say thank you to the numerous readers of the Ref21 blog who have graciously taken the time to send in condolences and assurances of prayer regarding the death of Alan Groves, a dear friend and much-missed colleague. His funeral has just taken place and was both a heartbreaking and yet joyous occasion where the minister pointed those present beyond the grave to the greater hope of the resurrection, a topic on which Al talked much in the final few months. Sin and death are outrageous and chaotic invasions of God's creation; the only solution lies in the subversion of death through Christ's resurrection.
The memorial service is tomorrow at 2. Details on the Westminster webpage (
www.wts.edu
).