Ivy League Expectations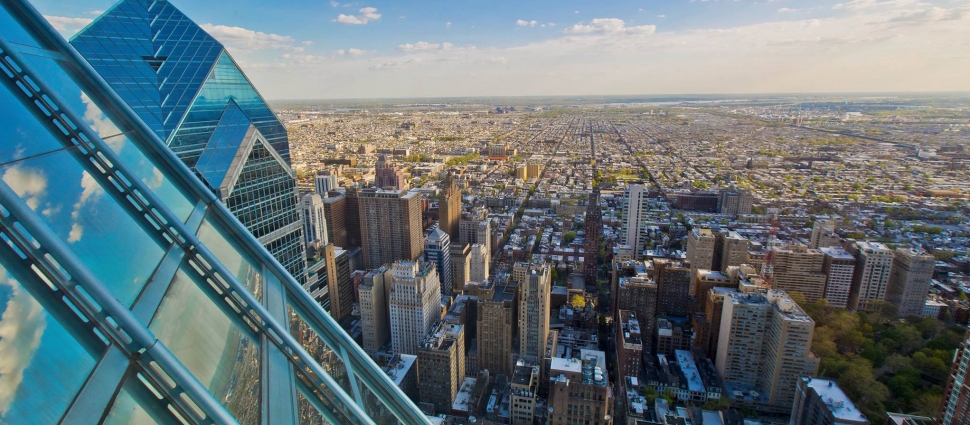 At last week's Philadelphia Conference on Reformed Theology (in, of all places, Philadelphia), Don Carson shared a telling anecdote from a colleague involved with the Princeton Evangelical Fellowship. Women on campus face three crushing cultural pressures: first, to get all "A's" -- a parental and in some cases personal expectation; second, to be themselves and have a good time all the time; third, to look totally hot.

Dr. Carson observed that it is little wonder that as many as 80% of college women will be clinically depressed at some point during their college years. Whatever happened, one wonders, to doing your best for the glory of God, to being who you are in Christ, and to cultivating the inner beauty of a quiet spirit, which is pleasing to God?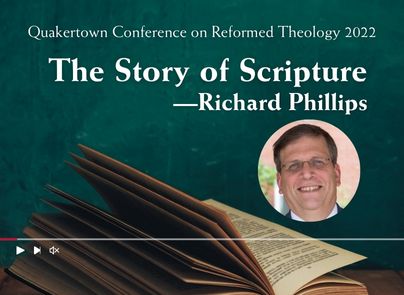 The Story of Scripture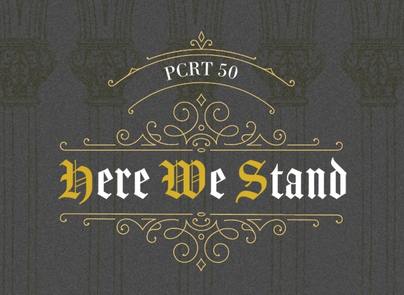 Register for the Philadelphia Conference on Reformed Theology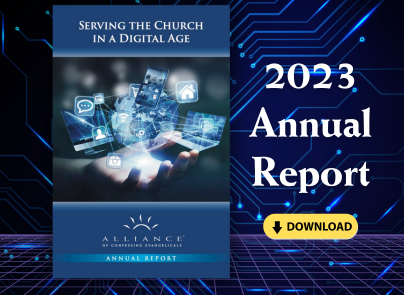 2023 Annual Report