It's Awesome, Part II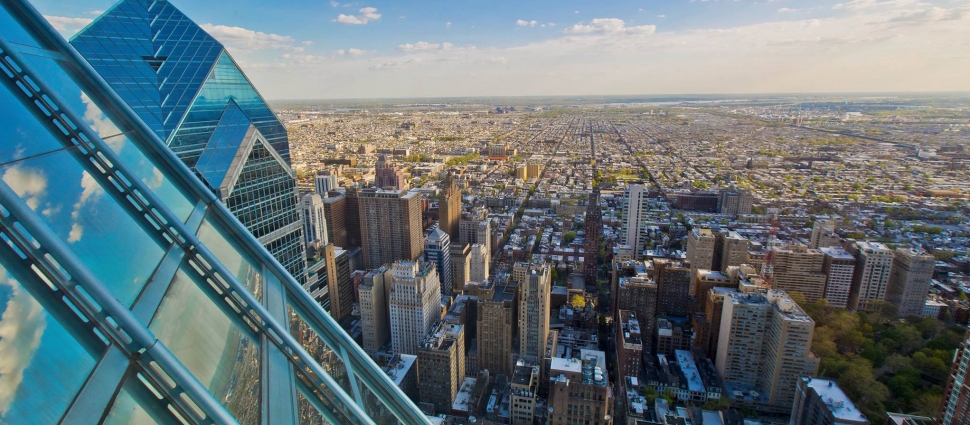 The Royals thundered onto the ice, taking the Cincinnati Cyclones by storm [note action verbs and puns on opponent's name]. The first period belonged to them, scoring at 3:08 and adding two more before the buzzer.
In the second period, the Royals wandered off the reservation [slight politically incorrect metaphor--sports, the last bastion]. The cyclones slid two into the net, chipping away the Royals' lead [appropriately placed apostrophe, not always common in sports writing].
In the third period the boys got their mojo back [I do like Muddy Waters]. A fourth goal gave them a comfortable lead and the aggressive, smart playing returned. They dominated the last ten minutes of the game, skating to a third straight win. One more win on Saturday--the Royals play at home again at the Sovereign Center [theological allusion?]--and the Royals punch their tickets to the Kelly Cup.