It's Awesome, Part I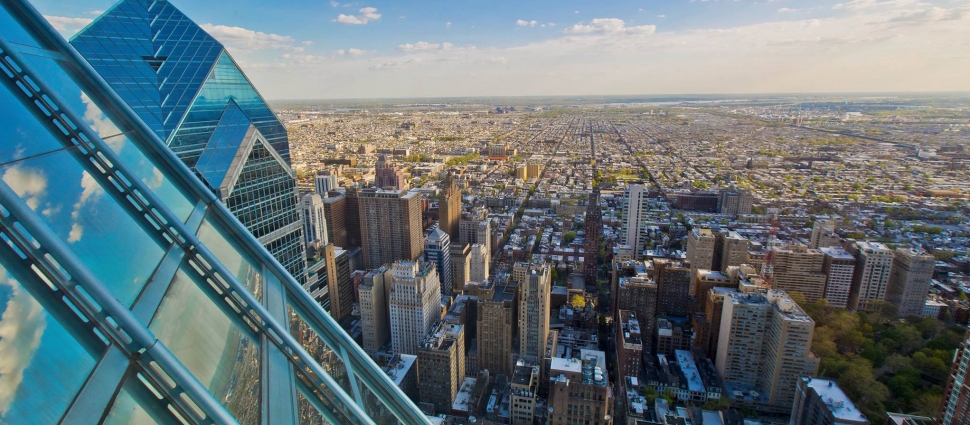 I played a little soccer back in high school. Before that I was in competitive swimming. But during college and seminary years I lost just about all contact with sports. Last time I followed football the Rams were in Los Angeles. No kidding.
But in February I got hooked on hockey, the Reading Royals of the ECHL to be exact. We had been locked up for over a week, victims to two massive snowstorms that hammered the east coast. I had to get my five and seven year olds out of the house. So we went to a hockey game. Within minutes of taking my seat I was hooked. Though I don't particularly like the saying, all I could think of was:
This is awesome.
We picked a good year to become Royals fans. Going into the playoffs ranked seven, they are now one game away from clinching the American Conference Finals and heading to the Kelly Cup Finals. This is far beyond anywhere they have been before in franchise history.
In the spirit of C. J.-don't-waste-your-sports-Mahaney, I knew I needed something redemptive to come of my new hobby. So stay tuned. I'll be using my sports to practice my writing skills.